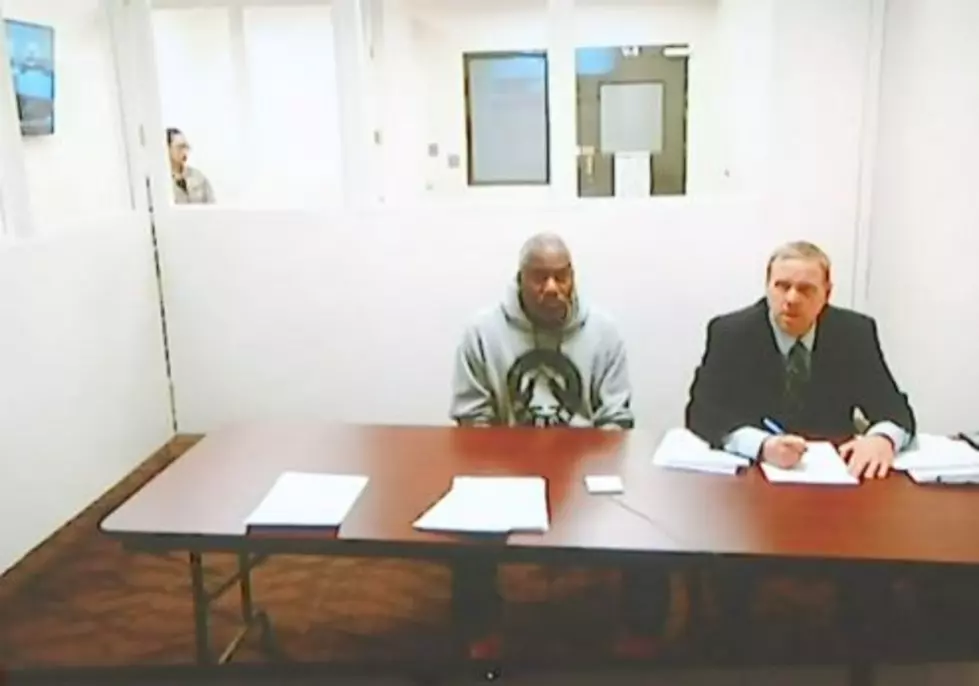 Suspect in 1986 Pasco Death and Spokane Assault To Be Sentenced
Murder suspect (KNDU TV)
A 56-year-old man will be facing multiple years in prison, stemming from two violent crime convictions in Franklin and Spokane Counties. Theodor Milam will be sentenced within a couple of weeks for his role in 34 year old Franklin County death.
It all began 34 years ago when Robert J. McDonald was found floating in the Pasco Boat Basin face down on February 25th, 1986. That case eventually went cold, say police.  But then DNA taken from a sexual assault test kit during McDonald's autopsy was matched years later to that from a 1999 violent Spokane sexual assault.
According to authorities, the Spokane female victim was left for dead, but she survived. In 2018 Milam was arrested after authorities used his DNA to tie him conclusively to the two crimes.  Officials say McDonald drowned in the basin, but had sustained a blunt force trauma to the head that caused him to lose consciousness, leading to his drowning in the water.
Officials have not said what the connection was between Milam and McDonald, or why the sexual assault test kit was taken during McDonald's autopsy. Milam had already been sentenced to ten years for the Spokane assault.
His formal arraignment is set for next Tuesday, January 21st.