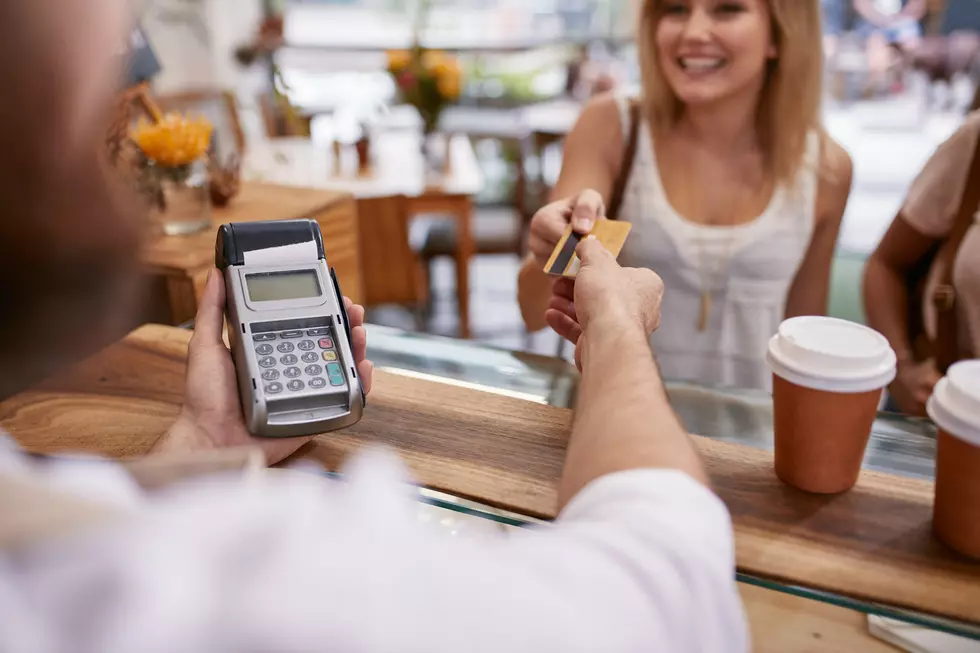 Tri-Cities Businesses With Amazing Customer Service, According to Locals
jacoblund
16 Places In The Tri-Cities Where You'll Find Great Customer Service
There's good customer service and then there's bad customer service. At one point or another in our lives, we encounter both.

Who's Got The Best Customer Service In The Tri-Cities? We Have The List
Many years ago at a grocery store, I went through the line and the cashier spent the entire time talking with the bag person about their crazy wild weekend.
They didn't even look at me or acknowledge my existence. Normally I could care less but on that day I did request to speak to the manager. It was the only time that I can recall letting my inner Karen out and complaining to the manager. I'm usually one of those people that'll never go back but I'll also tell 10 other people not to go to that business as well.
Here Are The Best 16 Places In The Tri-Cities Where You'll Find Great Customer Service
The good news is that this article is all about the great customer service in the Tri-Cities. We asked the locals on Facebook whom they thought in the Tri-Cities had the best customer service and boy did you guys respond.
We had close to 200 comments and even though we couldn't get through them all, we posted some of the best comments according to you. It's awesome that we have many great places to do business here in the Tri-Cities.
Our usual suspects make the list but we have a ton of folks who deserve to take a bow and we've included them all for you.
16 Places In The Tri-Cities Where You'll Find Great Customer Service
Here are the best 16 places in the Tri-Cities where you'll find great customer service according to the folks that live there.
I hope you saw a bunch of places and names that you don't frequent and might take it upon yourself the next time you need their service, you might look them up.
We couldn't get to everyone but we hope saw a few you knew and a few you didn't on the list.
Hungry? Here Are 15 Budget-Friendly Places To Grab Lunch In Tri-Cities Washington
Hungry and want to save a few bucks? Here are 15 budget-friendly places to grab lunch in Tri-Cities Washington
10 Tri-Cities Dive Bars That Serve Up Mouth-Watering Delicious Food
Here are our picks for some of the best places to get the tastiest bar food grub in the Tri-Cities. I look at the word "dive" bar and don't think of it as a negative. I've found some of the best food in the unlikeliest of places. Here are 10 bars in the Tri-Cities that serve up some great food.