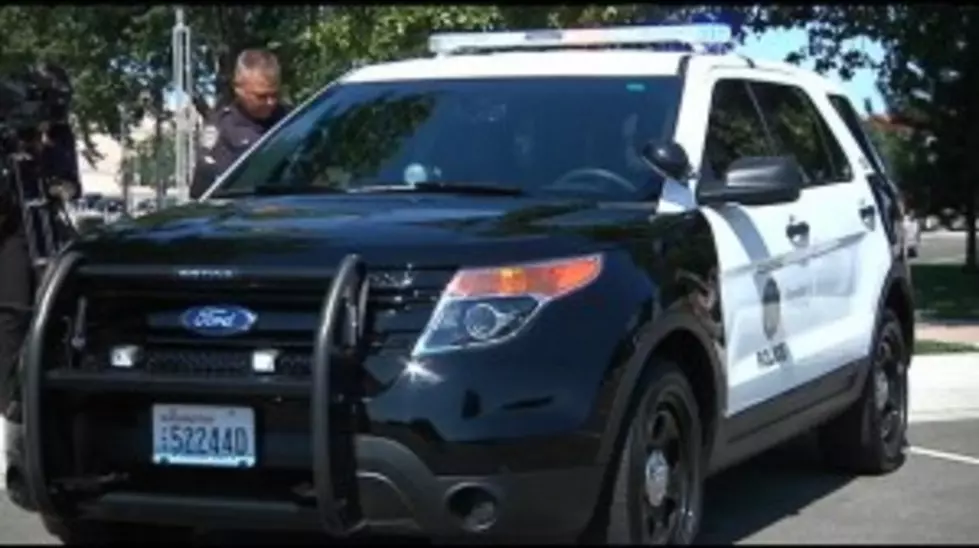 Unlocked Cars with Open Windows Hit by Prowlers in Kennewick
Rash of car prowls due to unlocked vehicles (KNDU-TV)
Police say numerous car prowls were reported over the weekend, but most could have possibly been prevented.
Kennewick police are investigating 12 reports from the following neighborhoods:
1100 Bock of North Irving Place,
800 Block of North Volland
200-300 Block of South Roosevelt St.
300 Block of North Columbia Center Blvd.
and 400 Block of South Dawes St.
However, inattentive drivers led to the bulk of the crimes. Mike Blatman of the Kennewick police department said a wide variety of items including credit cards, cellphones, cash and even a handgun were taken.
In 11 of the 12 incidents total from these neighborhoods, Blatman said either the vehicles were unlocked, or even had windows left rolled down.
Blatman says in over 50% of all Kennewick car prowls, the thieves are helped by the fact the vehicles are not properly locked or secured.  He urges all motorists to lock their vehicle - even if their in a garage - to greatly prevent such break-ins.