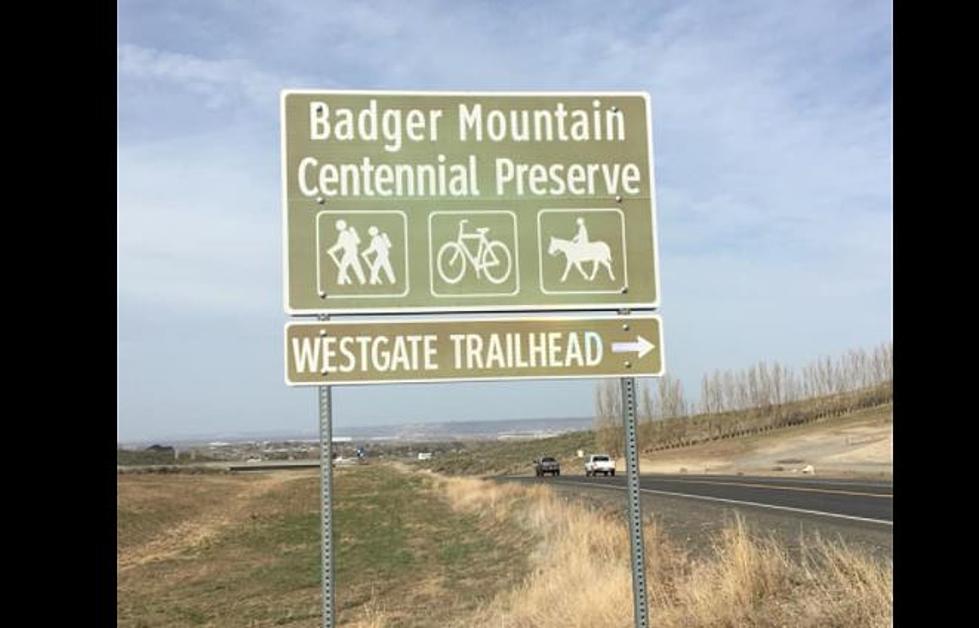 Rash of Car Prowls Hitting Badger, Candy Mtn. Parking Lots
BCSO
Benton County Sheriff's Deputies and Investigators are issuing caution for the many folks who like to hike Badger and Candy Mountains: Don't leave valuables in your vehicles, even if they're locked.
Recently, multiple reports have been taken about car prowls in the parking lots in and around both popular hiking venues.
Deputies say in at least two of the cases, the vehicles were confirmed to be locked. They didn't say how the suspect(s) acessed the vehicles, but they were broken into.
In multiple cases, debit or credit cards in the vehicles were taken, presumably from purses or wallets left by the owners.
Authorities stress if at all possible, when using these hiking trails or other outdoor venues, take your license, and debit-credit cards with you.  If you need a debit or credit card during the trip to the trails, utilize one of those small portable wallet devices to hold them.
Some people will 'hide' their wallet or especially purse in the trunk or the storage area of their vehicle, but officials say once a car prowler accesses your rig, they can often get into the trunk. Many vehicles have the little 'acess' panel behind the back seat that allows enough room for a person to get from the trunk to the back seat; it works both ways for a determined prowler.
Deputies say several of the cards taken have already seen attempted use. The investigations continue.
You might be filling up on the way to or from Badger, a look at how gas prices have changed.
UP NEXT: See how much gasoline cost the year you started driving