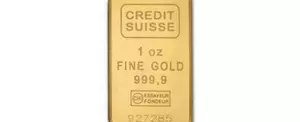 Valuable Currency, Gold Stolen From Benton City Home
Stolen gold from Benton City (Tri-City Crime Stoppers)
Tri-Cities Crime Stoppers are seeking information about a January burglary that resulted in some very valuable gold and coins being taken from a home.
Benton County Sheriffs report January 22nd, someone stole some gold Suisse plates and very rare Buffalo coins from a home in the 44000 Block of West Knox Road in Benton City.
Numerous items were also taken besides the gold and coins. Authorities have alerted area pawn shops and other vendors where these items might be sold. Anyone with any information can report anonymously to (509)-586-TIPS.
A cash reward can result from information leading directly to the apprehension of a wanted suspect.