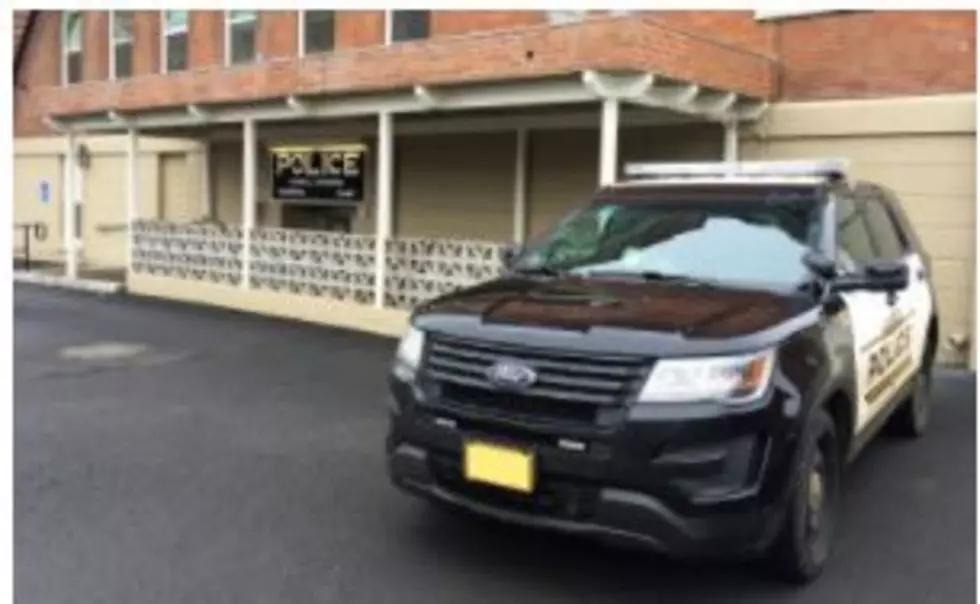 Voters Asked to Approve Milton Freewater Police Moving Out of Basement
Milton Freewate will ask voters to approve a new police station (City of Milton Freewater)
Since 1929, the Milton Freewate Police Department has operated out of the basement of City Hall. That could change in May.
Voters will be asked to approve a $7.7 million dollar bond to build a new  7,200 square foot facility on a 16,500 square foot lot of land near the City Hall.
According to the Walla Walla Union Bulletin, the department has been in the basement for nearly 100 years, after the city purchased a building previously occupied by Columbia College.
Now, the City Council voted unanimously to put the issue before voters in May. It would be paid for by a property tax, $7.25 a month per every $100,000 of assessed value on a building.
According to officials, square footage has been squeezed even more by growing needs of the Department, and the basement's HVAC recently failed--leaving this cold snap another element to deal with.
For more on this story, click on the button below.
Enter your number to get our free mobile app