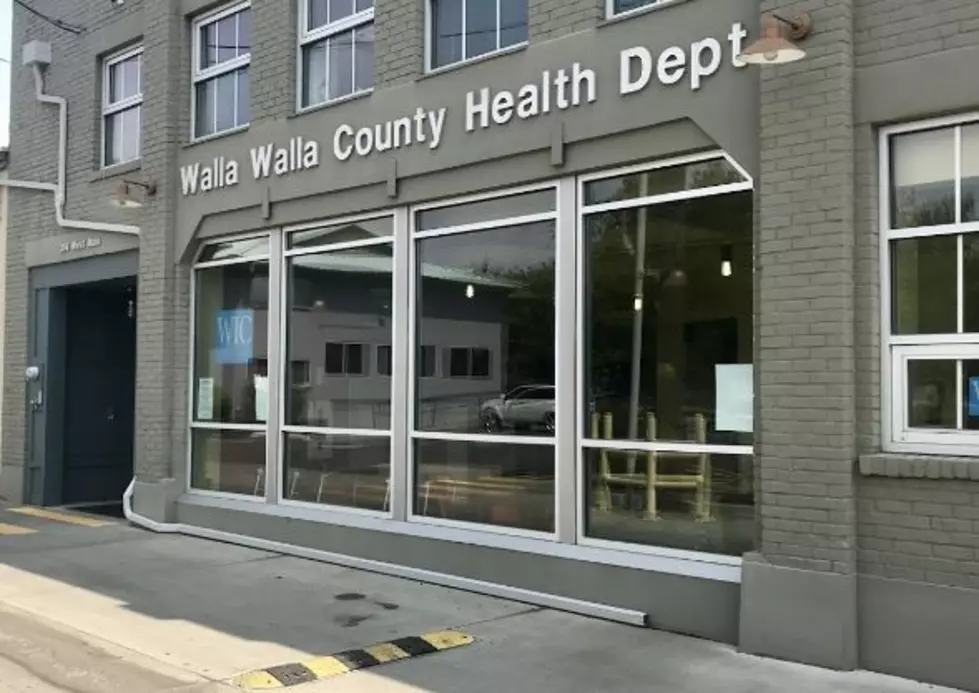 Walla Walla Schools Look for Feedback on Distance Learning, Re Open
WWCHD
Parents and students who are in the Walla Walla School District have turned to the public to get their input about how well distance learning is going, and their views on re-opening schools.
Officials say the survey will be available until Nov. 2. Unlike most Tri-City area schools, Walla Walla has not publicly released any definite plans for when they will transition to a hybrid AA-BB model like most are doing (students either go Mon-Tues, or Thurs-Fri).
Despite an alleged uptick in cases, Walla Walla has had some of the lowest COVID rates in Eastern WA.
To access the survey, click on the button below.
Enter your number to get our free mobile app