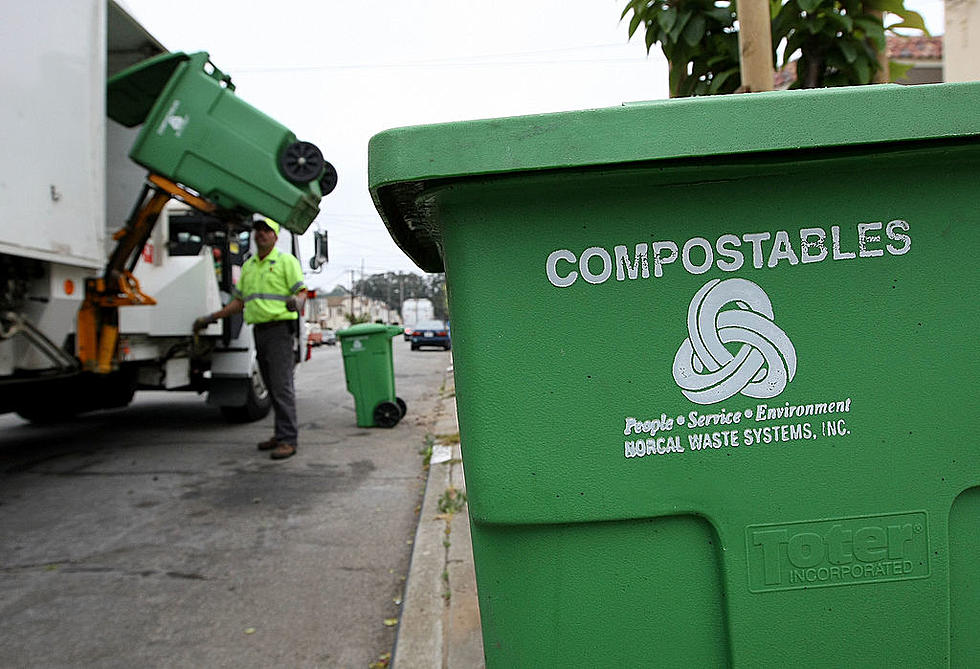 Western WA Person Dies After Being Dumped Into Garbage Truck
Getty Images
Officials with the City Of Lynnwood and Waste Management are investigating after a tragic incident Thursday morning.
Person dies at hospital after being dumped into truck
According to reports, an early morning route in Lynnwood, WA, about 17 miles north of Seattle, was cut short when the garbage truck driver called in and later told police there might have been a person in a large dumpster they were emptying.
The route was on 196th St. Southwest. Officers and Waste Management officials began to investigate.
Drivers are trained to keep an eye on their collections, and usually, they're sharp at spotting unusual objects that come out fo garbage cans and full-size industrial dumpsters.
In this case, it was a large dumpster that was being emptied. The person was removed from the truck and rushed to an area hospital but died from their injuries. Police say initially it appears it was an accident, but so far no foul play is suspected.
Authorities did not say if the person's injuries occurred from the fall from the dumpster into the truck or if they were compacted after the driver had emptied the unit.
The investigation continues.