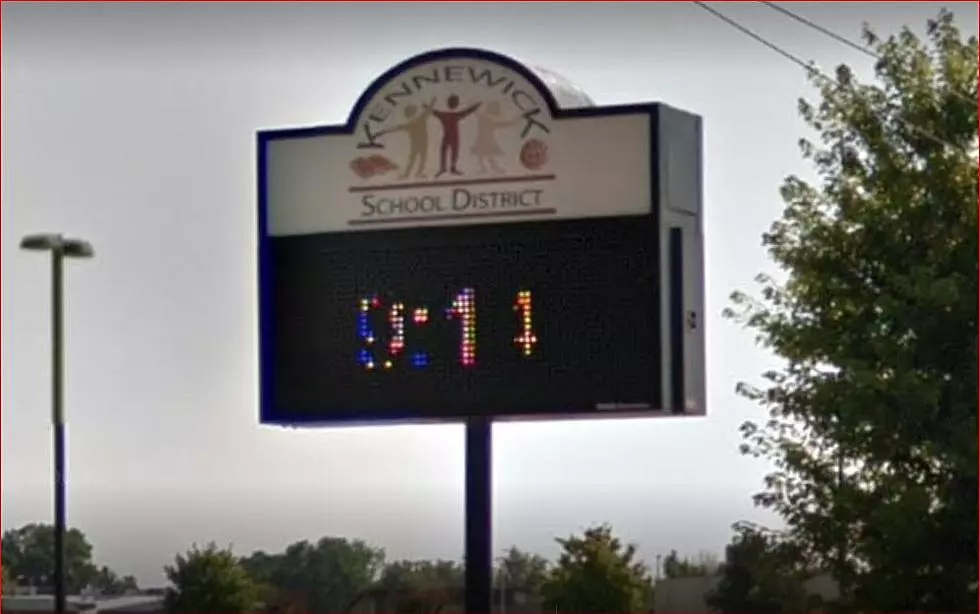 Where Are We at With School Re Open Plans?
where are we with school re open plans fall 2020? (Kennewick School District)
According to the state's timetable, and local reports, we could find out end of this week or beginning of next how things are looking for "normal" schools to re open this fall.
This week, there was supposed to be a Reopening Washington Schools Workgroup Update meeting,  following work done sometime between June 1-5.  Then perhaps by the end of this week or next (June 8-12) there is supposed to be "guidance" released by the state.
The work group reportedly was comprised of 120 persons, from the following areas:
Teachers, education support professionals, school support staff, school principals, and district administrators • Appointed statutory advisory groups • Community-based organizations • Education partners • Elected officials,
Supposedly they are going to release what's called the OSPI (Office of Superintendent of Public Instruction) Guidance Document and Resources.
In the meantime, parents are encouraged to reach out to their respective school districts and give THEIR opinion as to how schools should be run this fall.
For a look at the OSPI  plans for how to determine how to re open, click on the button below.
Enter your number to get our free mobile app