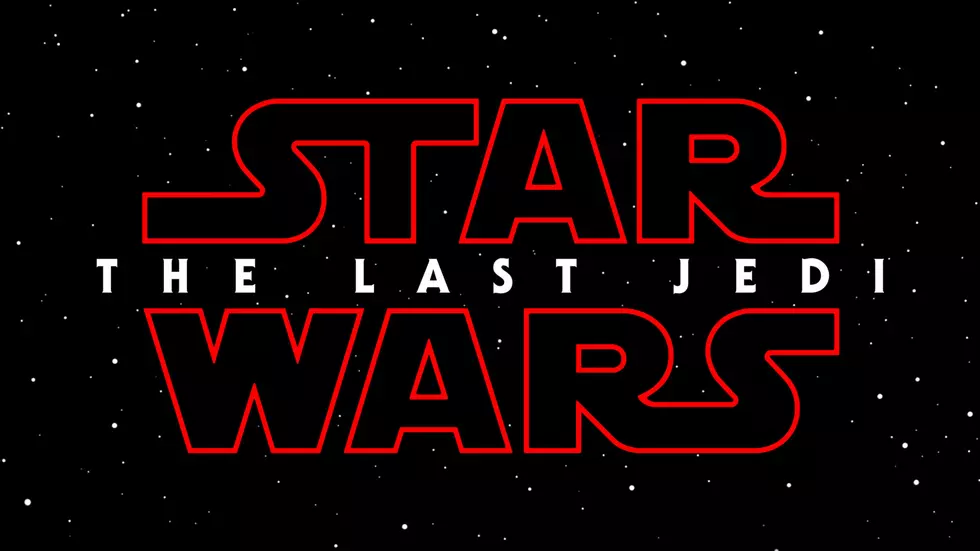 Where to You Can Still Buy Opening Day Star Wars Tickets in Tri-Cities
credit Star Wars
The first reviews are in and they are better then expected! If you want to see "Star Wars - The Last Jedi," you should buy your tickets now!
There are still a lot of places to buy tickets for the Thursday opening night early shows even though all the reserved recliner seats at the Richland Fairchild Cinemas are mostly sold out ( 6 p.m. and 7 p.m.). The first reserved showings with available tickets start at 7:40 p.m. but less then 10 are available and all in the front row. Buy tickets now if you are looking for reserved seats.
The first AVAILABLE early showing starts at 6 p.m. Thursday night and it is an opening night Fan Event that includes collectible cards, exclusive content, and a 46 ounce popcorn for $16 per person. The only available location for that Fan Event is the Pasco Fairchild Cinemas. There are also 7 p.m., 7:30 p.m., 7:45 p.m., 8:45 p.m., 9:30 p.m., 9:45,p.m. and 10 p.m. options with non-reserved tickets available at the AMC Theater in Kennewick and Pasco Fairchild Cinemas. Remember people show up really early to get a good seat so beready to stand in line.
There is a 4DX theater in Seattle with tickets still available for Thursday. I am for sure making the drive to Seattle to experience this movie in 4DX even though it is $26 per ticket. If you are not familiar with 4DX, check out the video below.