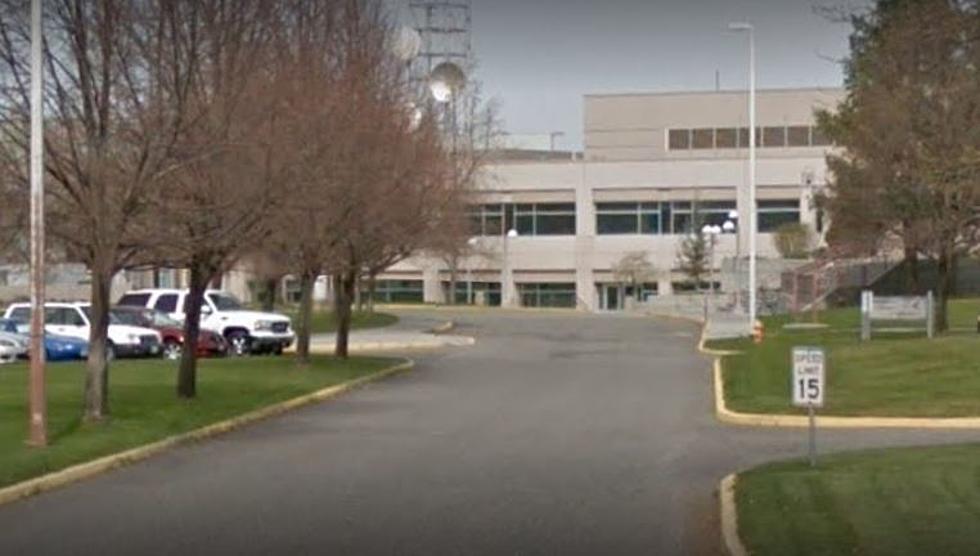 WSU Tri-Cities to Co-Host Gender Fluid Event at Richland Campus
WSU Tri Cities (google street view)
WSU Tri-Cities MOSAIC Center for Student Inclusion announced Wednesday they will be co-hosting an event June 26-30.
 Gender fluid closet event will be held at the student union building
According to WSU Tri-Cities, they are teaming up with the Uptown Rainbow Connection to hold the Gender Fluid Closet event. According to WSU:
 "This event allows individuals to explore outfits and accessories of various sizes and styles in a judgement-free zone. All the clothing and accessories have been donated and are available "as is" for free."
It will take place from 1 to 7 PM June 26-30 in Room 120 at the Student Union Building. No information was given concerning any age limitations for participation.
According to WSU Tri-Cities:
 "The Uptown Rainbow Connection is a nonprofit organization on a mission to make the Uptown Shopping Center a safer place for the queer community. "
A link was included to the Uptown Rainbow Connection Facebook page, as of June 14th, the WSU event is not listed on their event calendar. 
WSU says the event is being held in honor of pride month.
KEEP READING: Scroll to see what the big headlines were the year you were born
Here's a
look at the headlines
that captured the moment, spread the word, and helped shape public opinion over the last 100 years.