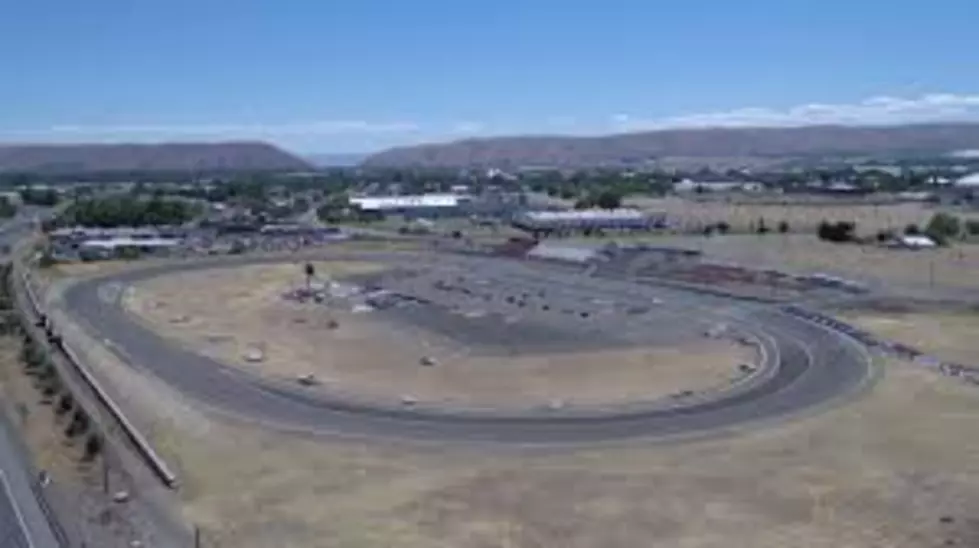 Yakima Speedway Draws Hundreds for 'Rights' Rally
Big crowd fills Yakima Speedway Memorial Weekend Saturday (Youtube video still)
The rally was big enough to attract Governor candidates Tim Eyman and Loren Culp, as well as State Representative Jim Walsh of Aberdeen, in Yakima.
Saturday, hundreds (say some sources) or well over a thousand (say others) crowded into the grandstands for a rally. Attendees and organizers said it was to celebrate Americanism, as well as to reclaim rights and protest Gov. Jay Inslee's handling of the COVID-19 crisis.
Eyman and Culp both spoke at the rally, as did Rep. Walsh. Many at the rally said Inslee's actions and the shutdowns trampled on Constitutional rights, and concerns over the Contact Tracing program. Tim Eyman told KEPR-KIMA TV that Gov. Inslee "threw a monkey wrench" into the state's economy, and we need to re-open most sectors right now.
For more information on the rally, click on the button below.
Enter your number to get our free mobile app