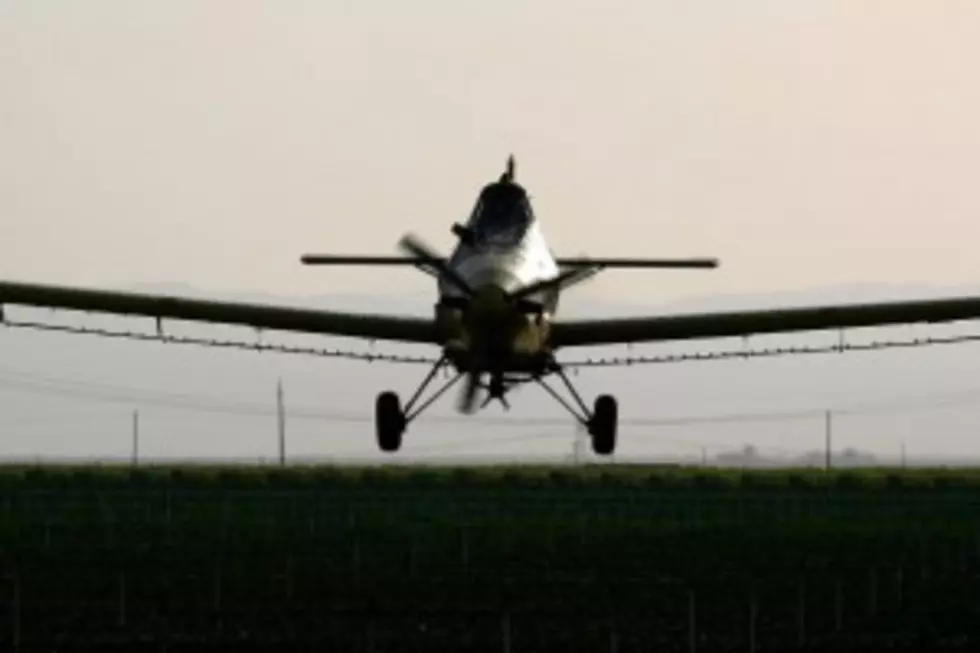 West Nile Virus Found — More Aerial Spraying Planned for Benton County
(Photo by David McNew/Getty Images)
The Benton County Mosquito control board plans to spray some areas of the county this week.
This is the first discovery this season in Benton County for the virus this season.   Infected mosquitoes were detected in Yakima County in the lower part of the valley in June and July.
The aerial spraying is planned for Thursday, beginning around 9 p.m.