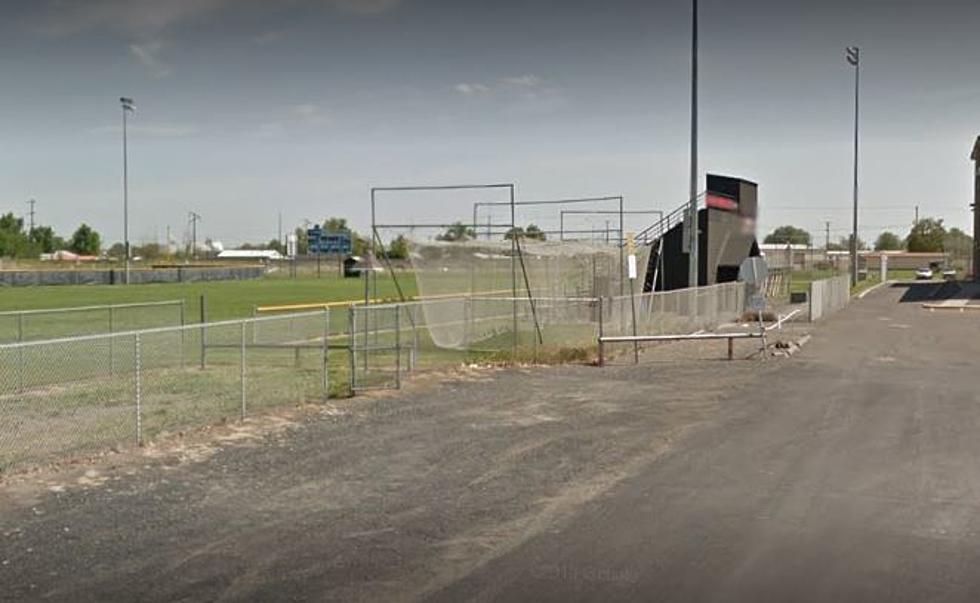 After Levy Fail, Finley Awaiting 'Recount' Due to Razor-Thin Vote
Riverview HS in Finley (Finley School District)
In the wake of Finley having one of the closest margins we can remember for a levy vote, school officials are putting some hope in the certification process.
Finley Officials hoping the certification process might turn up a few votes to swing margin
Regardless of the ballot measure or office, when something is decided by FIVE votes, there's going to be recounting and verification during the certification process.
Finley's Operational Levy failed by five votes, and we reached out to the Riverview or Finley School District to see what their next step would be. Re-run the levy? If so, when?
This is what Brian Long sent us, he's the Director of Human Resources and Student learning for the Finley School District:
"The Finley School District is awaiting final validation of the election results.  With such a narrow margin we are hopeful that validation will work in our favor.  In the event the levy fails officially the school board will hold a special meeting on Wednesday February 23rd @ 6pm to discuss next steps."
Kennewick is holding a meeting Wednesday, with the School Board, to determine their next step as well.
We will continue to update as we learn more. We are still awaiting word from Prosser.
KEEP READING: 50 activities to keep kids busy this summer