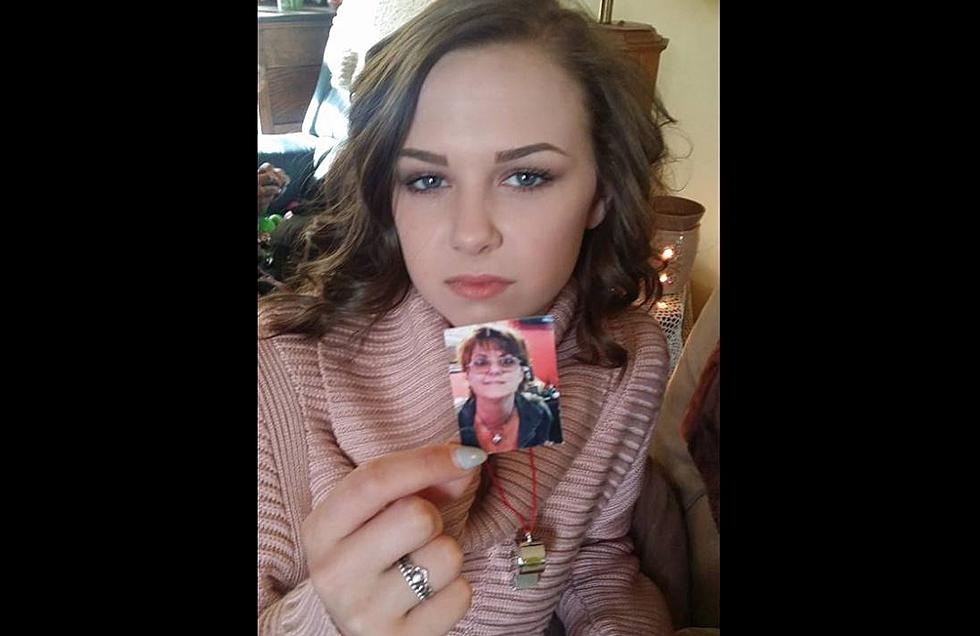 Another Reason I Never Won Mother of the Year
Janis Clardy
Even though I have a coffee mug that clearly reads "Mother of the Year," I was never Mother of the year and my kids will vouch for that. Once all my kids were grown and gone, the holidays changed a bit. Fun for me, but not so much fun for them. Easter is a great example of that. My oldest daughter called me from her home in Colorado and asked me if she would still be receiving an Easter basket from the Easter bunny. Even though she stopped believing in the Easter bunny about twenty years ago, she thought she would try her luck.
I came to a compromise. I would only be doing an Easter basket for my four-year-old granddaughter, but we would still be celebrating with an Easter egg hunt for the adult children. I figured that was completely fair and generous on my part. Happily, they all agreed and were satisfied. Until the hunt, that is...
All three of my kids (all over the age of 20) waited inside the house, while I played Easter bunny in the yard. I hid the plastic eggs, filled with goodies, and they paced the floor in anticipation. I could see them inside trying to sneak peeks for the good hiding spots. Once I was finished, I announced it and let them run! Boy did they run! They fought, pushed, yelled, laughed, and filled their baskets, all while I laughed to myself, knowing what I knew.
The most aggressive Easter egg hunt I have ever seen! Rocks were thrown, girls in dresses were pushed to the ground, hair was pulled and I think there was even a cigarette burn involved. But the reward was priceless. For me, that is...
After all the eggs had been found and everyone had collected themselves, we gathered for the surprise inside. Each kid started cracking eggs, one after the next and they discovered that each egg contained a photograph. But not just any photograph, a photograph of ME! An up-close, tacky picture of me, in a pair of dorky glasses. Every single egg. They all got picture, after picture of their dear old Mom. That was our last Easter egg hunt, not because I don't want to though, because they just aren't interested anymore. Now THAT should qualify me for some sort of creative Mother award! I hope you all have a wonderful Easter this year and enjoy your family time!
All That's Missing is Snow White & 7 Dwarves at this Airbnb in Washington