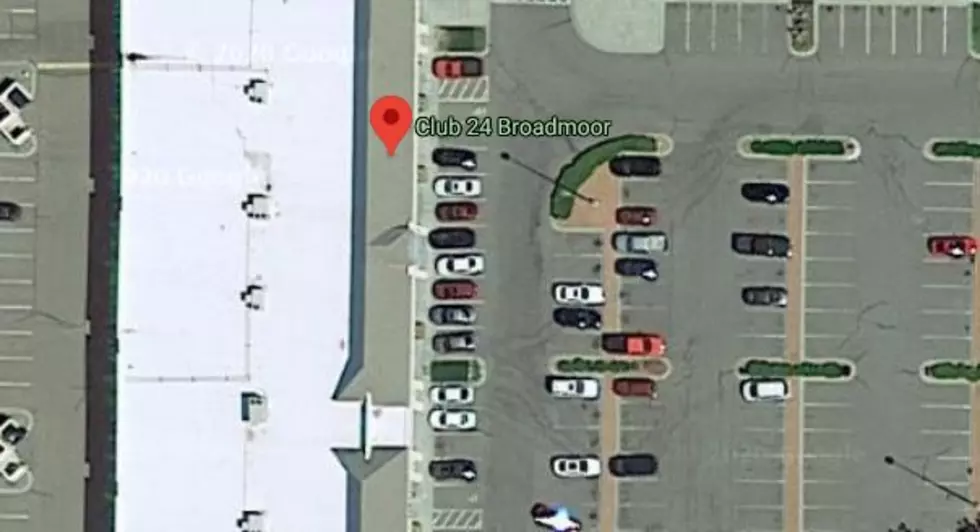 Are Pasco, Kennewick Gyms "Defying" Lockdown Orders? Well…
club 24 broadmoor pasco (google maps)
It appears some area gyms is ready to defy the Governor's latest lockdown, which includes closing gyms in our state through December 14.
But upon further review, they're taking advantage of a loophole in the Governor's arcane COVID policies. Club 24, with it's six Tri City locations, (11 in PNW) has morphed itself into a temporary "wellness institute." We reference the word 'arcane' because numerous figures show the transmission rates of COVID in gyms, retail locations and restaurants is negligent.
This is the same thing Tri City Court Club did recently except a person at the Pasco location told us their designation is temporary. Once gyms are allowed to resume somewhat normal operations, they will segue back to normal hours. TCCC will keep the permanent wellness designation.
In order to qualify to join a Wellness institute, a person must have note or 'prescription' from Doctor. Pre-existing members of the club apparently also need the note. Temp checks are performed upon entry and masks are required.
Because the note or prescription from the Doctor is included, it changes the designation of the facility to more of a medical operation.
We have been made aware of, and have a screenshot of a message sent to Club 24 gym members, concerning the Pasco location near Road 100.  The club, which is security code entry, apparently plans to continue offering services to members.
Club 24 has locations in Pasco, Kennewick, West Richland, Hermiston, Union, and numerous other cities in the region. Some 24 hour gym are continually 'open' and staffed, Club 24 does have some staff during business hours, but after hours key-pad/security password only entry for members.
 Like most other gyms, Club 24 has been operating 5AM to 10PM only, limited hours due to Inslee's COVID edicts. 
To see Inslee's 'list' of what is closed, click on the button below.
Enter your number to get our free mobile app