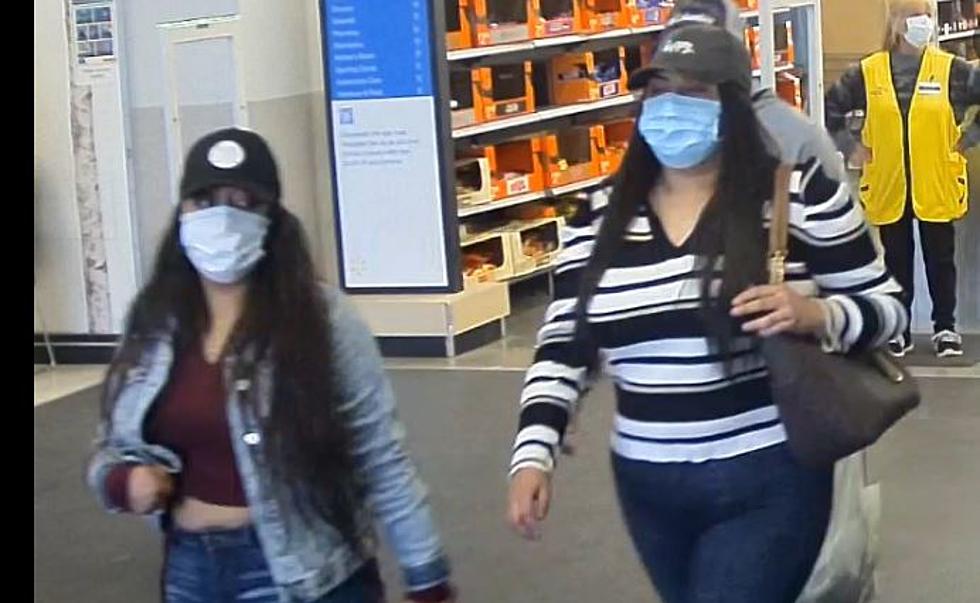 Are Richland Theft Ring Suspects Same Ones from Hermiston?
Members of Richland theft ring (RPD)
Richland Police are investigating a series of thefts at various Richland stores.
ARE THEY PART OF A GROUP SOUGHT IN HERMISTON?
According to Richland Police, the group of thieves is anywhere from 4-5 persons, three of them pictured here in our story. In Richland, they have targeted women shopping who has a purse sitting in the child seat of the grocery cart.
One of them usually creates a distraction, usually asking about food or information, while another one sneaks up and steals the victim's wallet. There have been multiple incidents reported.
We have a hunch these are the SAME suspects Hermiston Police were searching for about 3 weeks ago.  They ran some reports about a similar group of persons, matching descriptions, who use the same ruse or tricks to steal from victims.
A LITTLE DIFFERENT IN HERMISTON
One of the excuses used in Hermiston was a shopper trying to find out where a certain product was located because they are new and don't know the layout of the store.
Either way, these pictures below from the Hermiston Police Department make it appear they are the same group of persons.
In both cities, the victim's credit cards were used shortly after they were reported stolen or noticed to be missing. There have been multiple 'hits' by them.
If you see these suspects call (509)-628-0333 and let LE know what store they're at.
50 Famous Brands That No Longer Exist