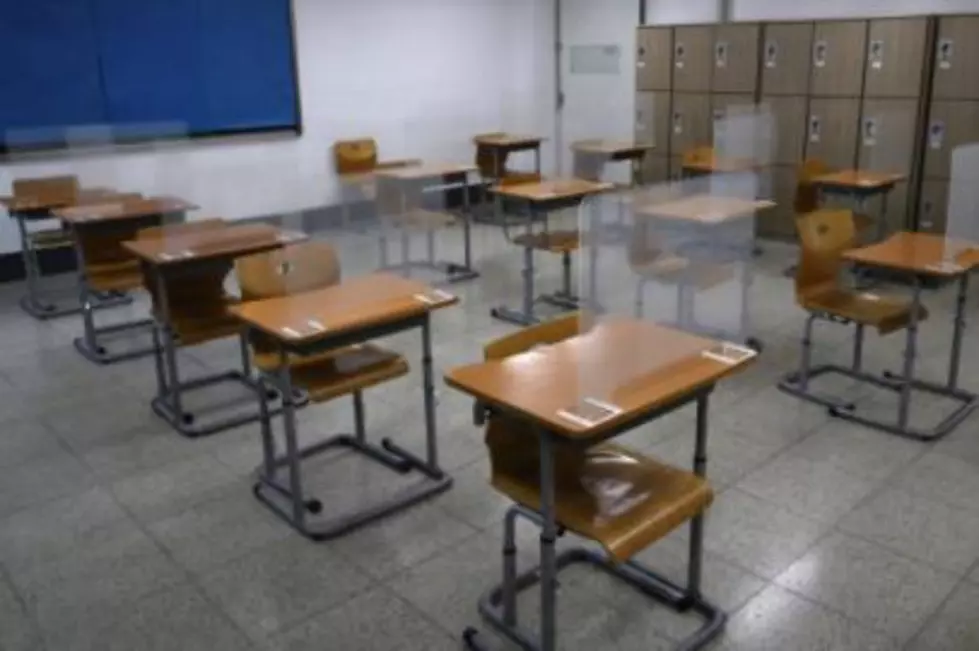 Are Students 'Fleeing' WA Public Schools for Home Schooling?
More WA students moving to home school? Getty image
Statewide, student enrollments in the public school system have dropped enough to grab attention of the OSPI (Office of the Superintendent of Public Instruction).
Kindergarten numbers (statewide) down several thousand, as parents choose to delay start to fall 2021. That's not unusual in the pandemic. But of the rest, the total numbers are now approaching 10K, might get there by the end of the school year. That's enough to affect Federal funding. (those numbers to include Kindergarten).
We've been looking to see how the schools in Kennewick, Pasco and Richland have been affected. We do know Richland has 447 fewer than planned for, Kennewick as 527 fewer than the same time last year, still waiting on numbers for Pasco.
Some of the drop is due to private schools, alternative methods online which include home schooling, an sadly, includes students who have dropped out entirely.
We reached out to the Washington Homeschool Organization (WHO), a non profit volunteer group that's been around for decades and has grown into the 'authority' for helping and assisting home schooling families. On their website, their mission statement reads in part:
"The Washington Homeschool Organization is a statewide all-volunteer organization of homeschool parents, dedicated to helping other homeschooling families across our state."
According to information provided by Jen Garrison Stuber, Advocacy Chair, this is how it works. When a student withdraws from public school for home, those between the ages of 8-18 are required to sign what is called a "Declaration of Intent," which goes to Superintendent of respective district. They adjust their numbers based upon the number of home school students who leave.
Stuber said hard figures have to be tabulated at the District level, but the following data suggests home schooling is growing fast. The WHO says: (since mid March)
Their Facebook page has grown by at least 5,000 followers-members
Five times as many parents have taken the required Parent Qualifying Course this year as opposed to any other regular year. (Parents have to show they can provide certain levels of guidance to their child educationally).
The number of email inquries about how to start home schooling or basic information have jumped from 2-5 a day to 20-40...and have stayed there.
Stuber says, in her professonal opinion, that many of these parents are looking at home schooling as a temporary situation, for perhaps one or two years until the public system achieves resolution from COVID.  There are MANY good successful Districts, and parents don't want to completely abandon them, but until the current issues are resolved, parents want their children to continue to grow, or at least not fall behind.
She says the Districts are having to pivot and pursue a form of online education they've just not been accustomed do, and despite how hard they work, so far distance learning has not been able to replicate the in person one-to-one or class environment. She believes the Districts ARE working as hard as they can.
She also predicts the longer it takes to return to in-person  in-class education, the more increases we will see in WA state in home schooled students.
To learn more about the WHO, click on the button below.
Enter your number to get our free mobile app