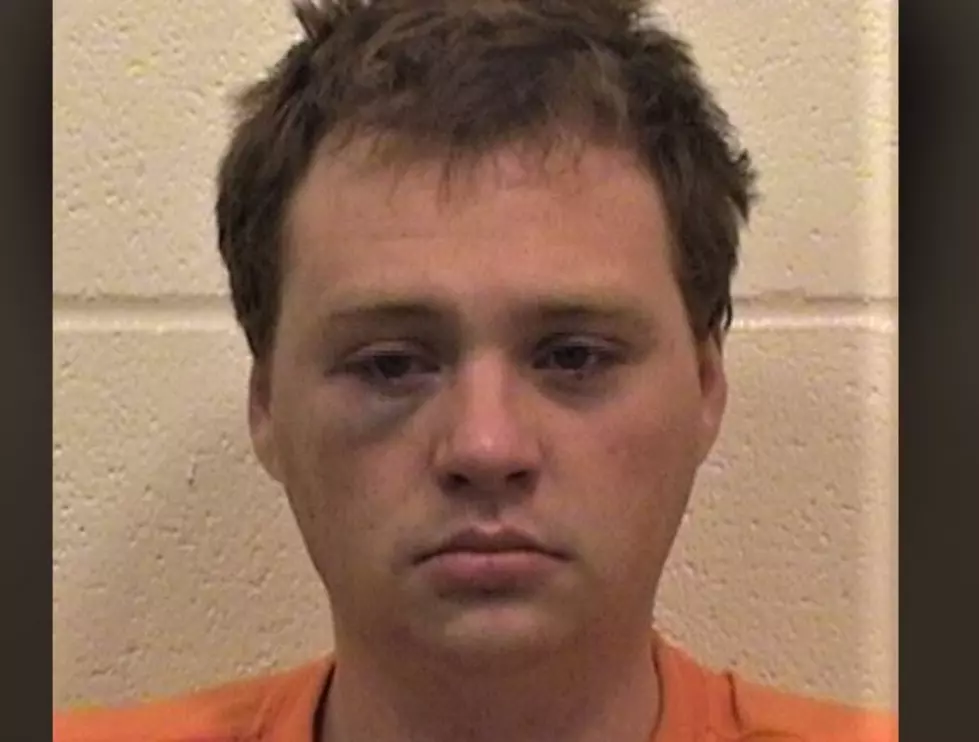 Assault Suspect Hides in Trash Can, Ratted (Sniffed!) Out by Dog
Suspect hiding in trash can 'barked' out by neighbor's dog (PPD)
Pasco Police report an assault suspect was captured in part because a dog alerted it's owner that something (someone) was where they shouldn't be. Inside their trash can!
Early Tuesday morning, Police responded to an assault in the 2700 block of West Hopkins, where a male victim reported he'd been stabbed with a screwdriver. The injuries were not life threatening or serious. The suspect fled before police arrived.
The suspect was identified as 21-year-old Dezmend Kellee Slind of Burbank, and he also was found to violated a no-contact order. He'd threatened another person at the location during the 1AM incident.
The persons at the home called 911 again around 2:38AM and reported Slind came to the home again, but then again fled on foot. Police and a K-9 were not able to locate him, but the 3rd time was a charm
Around 4:15AM Police came back to the neighborhood after a citizen called them to report their dog was barking at one of his trash cans, and there was a man hiding inside. It was Slind.  Officers and the K-9 Unit surrounded the area, and Slind gave up without a fight.
He's now facing a plethora of charges related to the incident, the assault and the violation.