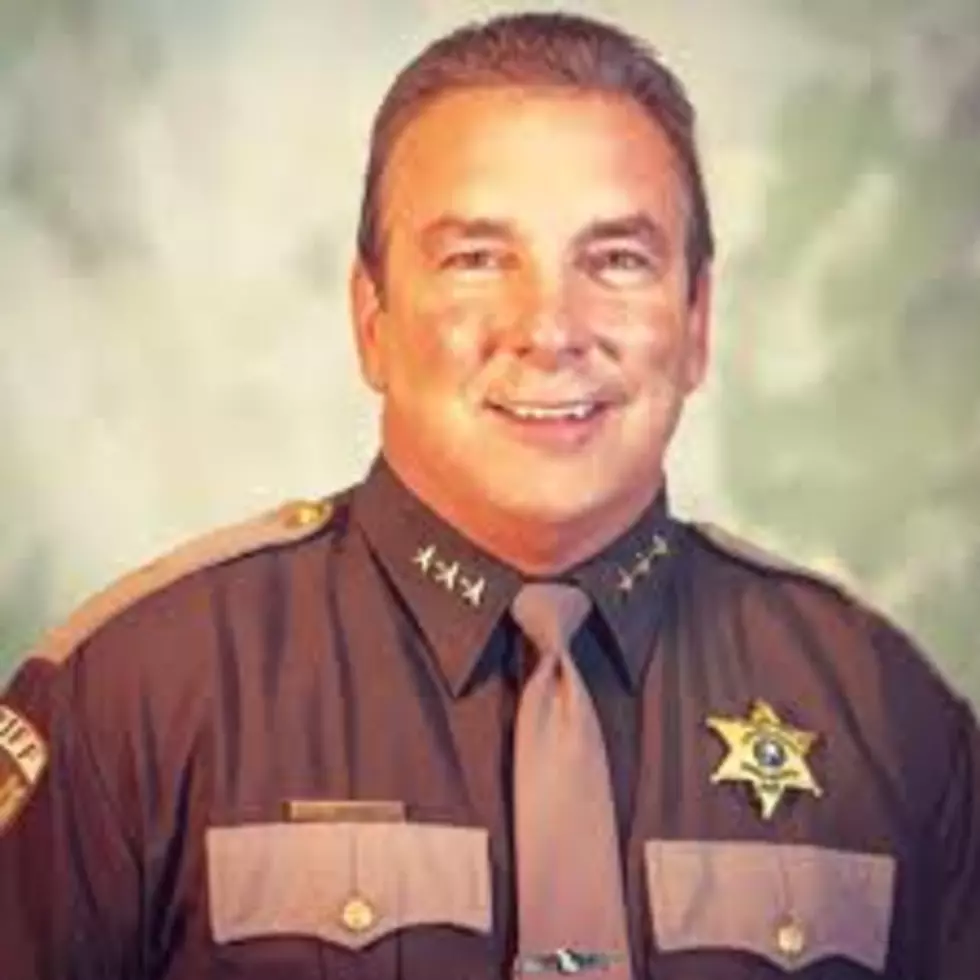 Benton County Sheriff 'Clarifies' Position On Re-Opening
Sheriff releases statement clarifying his stance on re opening (BCSO Facebook)
Earlier this week after Sheriff Jim Raymond said he would not be, nor would his Deputies, enforcing the Stay At Home directives against churches or businesses who choose to operate (provided it's done in a safe and COVID-19 preventative manner), Sheriff Jerry Hatcher was contacted about the same topic.
Hatcher had told several media outlets he would also not be instructing his Deputies to enforce them either, although his statement was not worded or perceived as being as 'strong' as Raymond's.
However, Thursday Hatcher clarified his comments with a letter on the Department's Facebook page.
Hatcher said decisions to re-open should be done at the "federal or state" level, and once the transition period starts, decision making should be "transferred" to "the local level."  He believes local decisions need to be made by cities and counties, because they know exactly what's going on in their communities.
Hatcher referenced some counties who have hundreds of cases, while others have only single digits.
Click on the button below to see his statement.
Enter your number to get our free mobile app