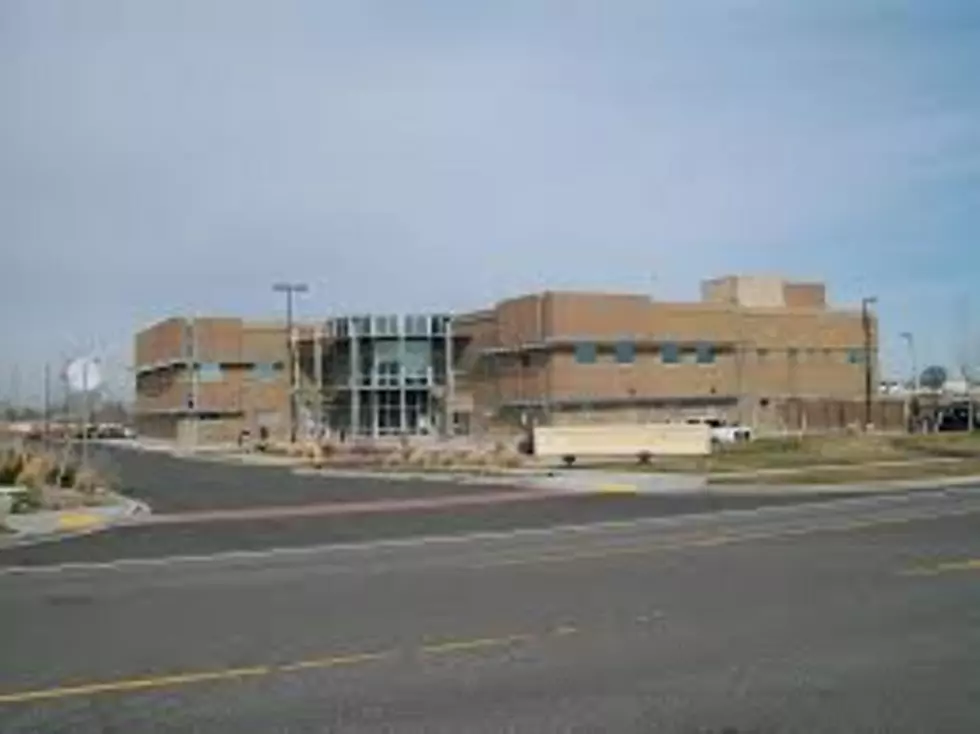 Benton-Franklin Counties to Formally Submit App for Phase Two
BFHD advised county officials to apply (BFHD)
Based upon recommendations from the Benton-Franklin Health District Board officials, Benton-Franklin counties will officially submit their application to move to Phase Two of the COVID re open.
The two counties are 'surrounded' by others who are in Phase two, some headed for Phase Three.
According to state health officials, there are goals that need to be met, and the more that are the better, but efforts to meet goals, plans to mitigate the spread and other programs are taken into account.
What were once seemingly ironclad requirements are continually being modified and relaxed somewhat by the state. Part of the reason for that has been increased pressure from businesses, industry and legislators. Plus, there are numerous lawsuits that have been filed against Inslee and the state.
Legislators and observers say Inslee and state officials want to stay 'out in front' of these.
The applications will do to the Washington State Department of Health, who will make the final decision. An answer could be given as early as end of next week.