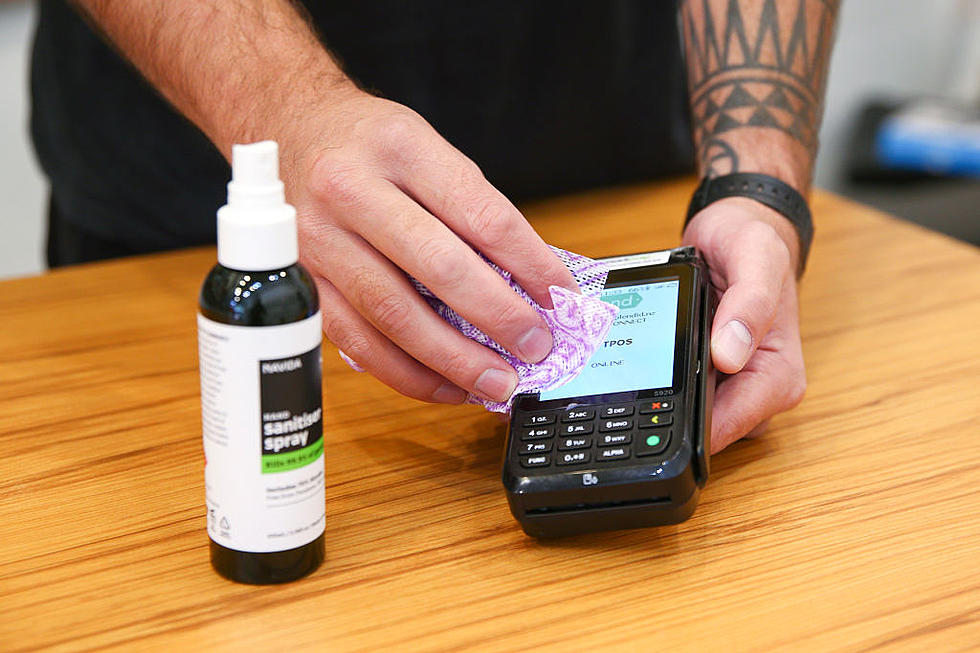 Car Skimmer Found North of Mattawa, Could Be Major Fraud
Getty Images
The Grant County Sheriff's Office says initially, there's no idea of how much money or how much personal information may have been taken.
 A card skimmer found at a gas station in Schwana
If you go to Wenatchee, you've gone by Schwana. Despite its small size (about 275 people) the unincorporated hamlet along Highway 261 is a busy place. It's north of Mattawa and Desert Aire.
Thursday morning the Grant County Sheriff's Office responded to the Outpost Grocery store after a technician notified them they had found a card skimmer attached to one of their gas pumps.
Card simmers are nothing new, but are a quick and sometimes 'invisible' way to capture a person's debit or credit card data. The GCSO continues to investigate, the damage could be significant because this is a fairly busy stretch of highway.
Most businesses are now putting special pink, red or orange security tape along or over all the seams and access points on their gas pumps. If the seal is broken it could mean it's been tampered with. However, some skimmers, like the one pictured, can snap over the front of the card reader and are hard to detect.
Authorities are not yet sure how long the skimmer has been there.
CHECK IT OUT: How To Unlock Your iPhone With Your Voice