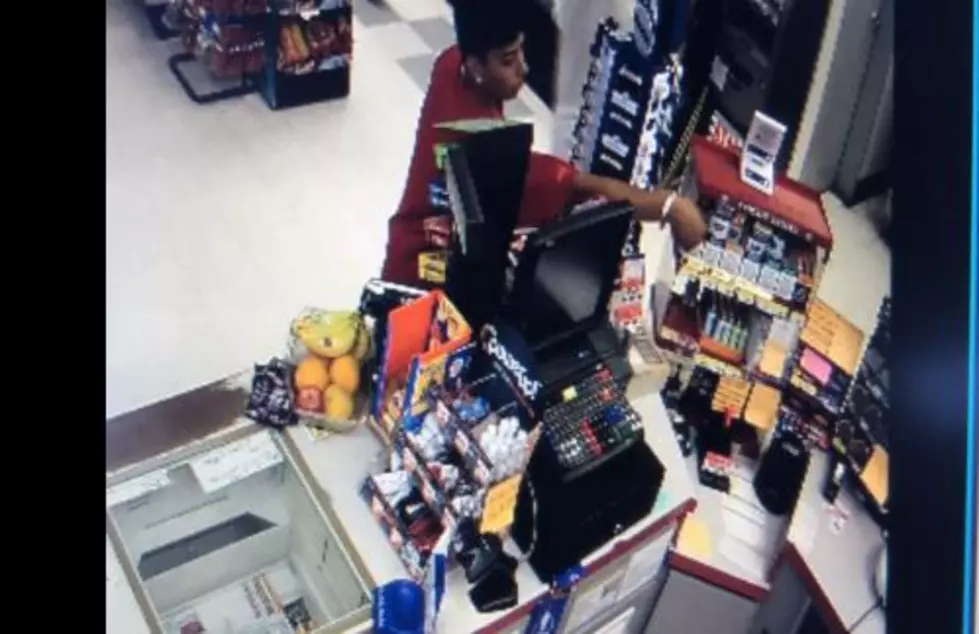 Cops Seeking Thief Satisfying Tobacco Fix
Guy in red shirt is suspect (Kennewick police)
Police didn't mention which location, but they're seeking tips in locating the guy in the red shirt.
Police referred to him as "the red shirt" who allegedly stole a bunch of cigarettes from a Chevron location in Kennewick on August 20th.
Anyone with any leads is urged to call (509)-628-0333. All leads can be confidential. And, some decent pics to go off of.