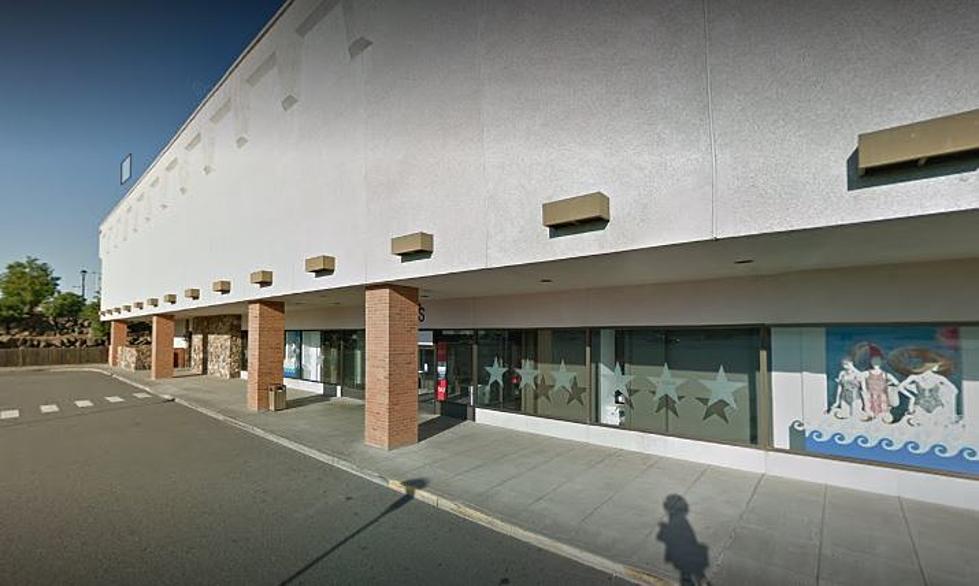 Cops 'Throw Shade' At Mall Sunglasses Theft Suspect with Bust
Sunglass Hut theft ring suspect apprehended --mall crimes (google street view )
After an investigation, Kennewick Police this week have arrested a 30-year-old woman, accused of theft, possession, and sale of stolen property.
Samantha Kidder-Simons is now in the Benton County jail facing multiple counts on these charges, and when you sell stolen property it becomes a felony.
Officers began to investigate multiple burglary reports of sunglasses from the Sunglass Hut located inside Columbia Center Mall. The kiosk is near the food court, just down from the Build A Bear location.
Police didn't say how long these were going on, but were able to gather enough evidence to arrest Simons.  Authorities say she not only stole multiple pairs of high-end glasses, she apparently was selling them to generate income.
No specifics were released about her methodology, but now she's been caught and is facing a good amount of jail time if convicted on all the counts.
CHECK IT OUT: See the 100 most popular brands in America
READ MORE: See how some companies are changing their businesses to combat COVID-19