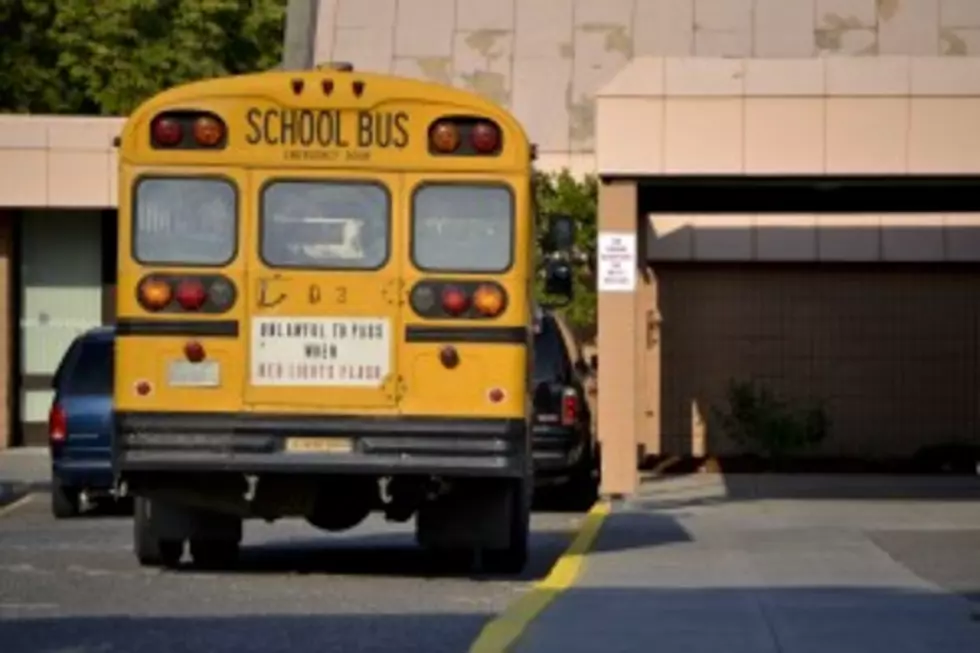 More Kennewick Schools Could Go to All-Day Kindergarten
(Townsquare media image)
The Kennewick School District is hoping to expand it's all-day Kindergarten program to a number of elementary schools. It must wait to see what the state legislature does this spring.
District Spokesperson Lorraine Cooper told Newstalk 870:
"We are waiting on the state legislature to pass a budget and until they do we can't say for certain how much additional funding there will be for all-day Kindergarten. The state has said it wants to fully implement all-day kindergarten by 2017. Right now it funds 22 percent of schools."
Currently, five schools are doing all-day schooling for entry-level children at Edison, Hawthorne, Amistad, Eastgate, and Westgate.
Cooper says -- depending upon the funding -- the district plans to implement all-day Kindergarten at Vista, Canyon View and Washington elementaries. She says the district has its plans in place and is ready go to, but has to await the state budget:
To be on pace to fully fund by the 2017/18 school year, they would need to have 38 percent funded next year."
A number of other districts in the Mid-Columbia have instituted all-day Kindergarten.  Several  studies and research over the last decade have shown students learn more and sharpen their cognitive skills. Districts are usually able to save funding with the program.
Regardless of what the state budget looks like, parents can begin registering children for Kindergarten starting April 17.