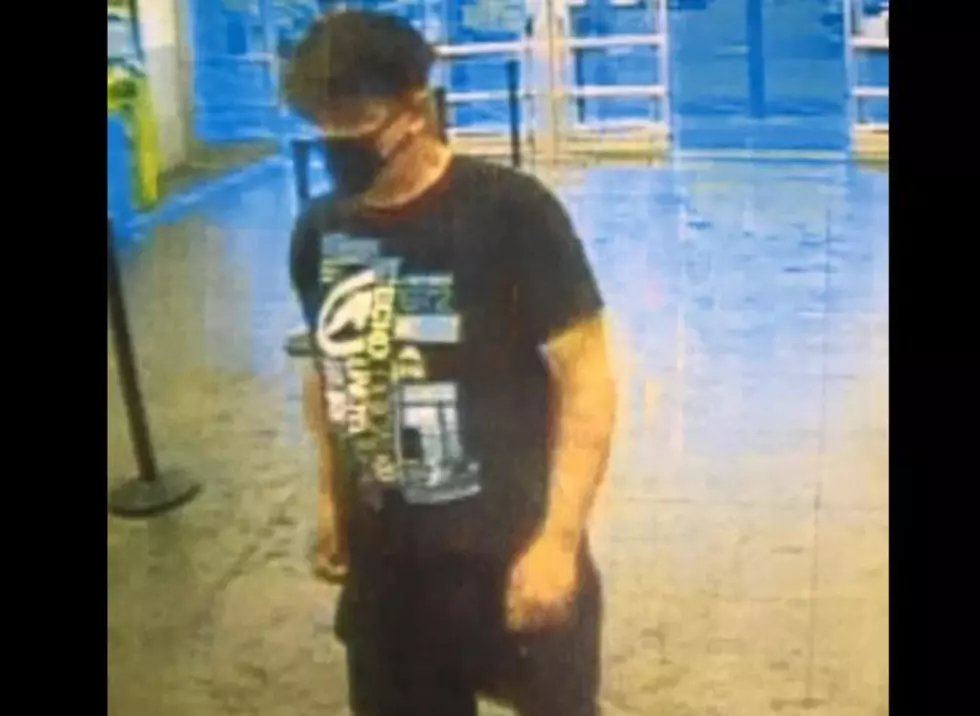 Debit Card Thieves Pile Charges on 'Dropped' Card
KPD
Kennewick Police are seeking to ID these two suspects, and the vehicle they left in, after alleged debit card theft-fraud Tuesday.
Officers say sometime during the day at Walmart, the victim dropped their debit card while shopping. Apparently they didn't realize it was gone for a while.
The suspects pictured, say Police, found it but didn't turn it in. Instead they charged several hundred dollars worth of purchases on the card. Not sure how they could do that without having to put in the PIN number, but we have made purchases there and the machines have not required us to do so.
At any rate, these are the two suspects, and the vehicle they reportedly left in. Anyone with any information is urged to call (509)-628-0333. All leads can be confidential.
 Here are pictures of the suspects, and their  vehicle.
Dropped debit fraud suspects