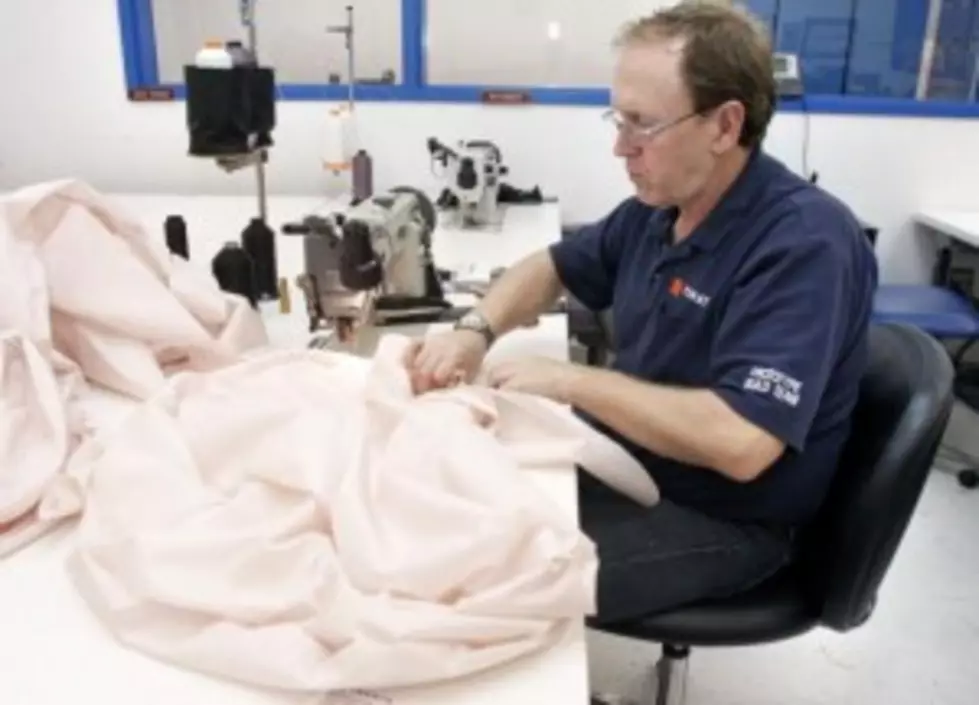 Defective Airbag Design Triggers Recall of over 5 Million Vehicles – Many Makes and Models
Takata Airbag company recall affects 5 million vehicles (Photo by Bill Pugliano/Getty Images)
The National Highway Traffic  Safety Administration (NHTSA) has issued a consumer advisory over defective airbags that can potentially explode and spray metal into a vehicle.
The majority of the affected cars are in the following states and regions: Florida, Puerto Rico, Hawaii, Guam, Virgin Islands, Saipan, and American Samoa.  HOWEVER, the NHTSA says affected vehicles are still scattered across the U.S.
So far, four people have died from complications with the defective Takata Airbags.  The auto models affected included Toyota, Honda, Mazda, BMW,  and General Motors.
For a complete list of the makes and models potentially affected, click here.   There is also an easy link on the NHTSA page where you can input your VIN (Vehicle Identification Number) and see if it's specifically one of the vehicles that needs to be returned for a repair at   your dealership.
NHTSA also says most consumers affected have been notified by mail.