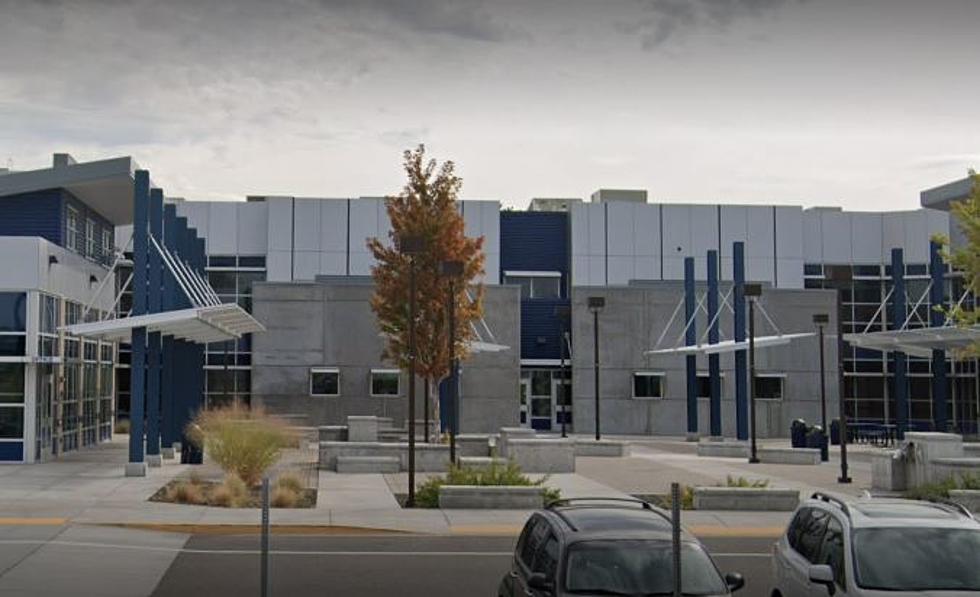 Delta H.S. Student Arrested After Alleged School Threat
Delta, Pasco (Google street view)
A 15-year-old student and his parents are said to be cooperating with Pasco Police after the student was arrested for an alleged threat.
Around 9pm Thursday night, Pasco School District officials notified police about an alleged threat made against Delta H.S. on social media. When officials called police they learned authorities were already investigating.  They'd been made aware of the threat by a citizen in the community.
No specifics were released about what was contained in the threat, but the school was operating as normal Friday, and police said no one at the school was in any danger.
The 15-year-old in question attends the alternative-tech-career oriented school on Broadmoor Blvd. in Pasco.