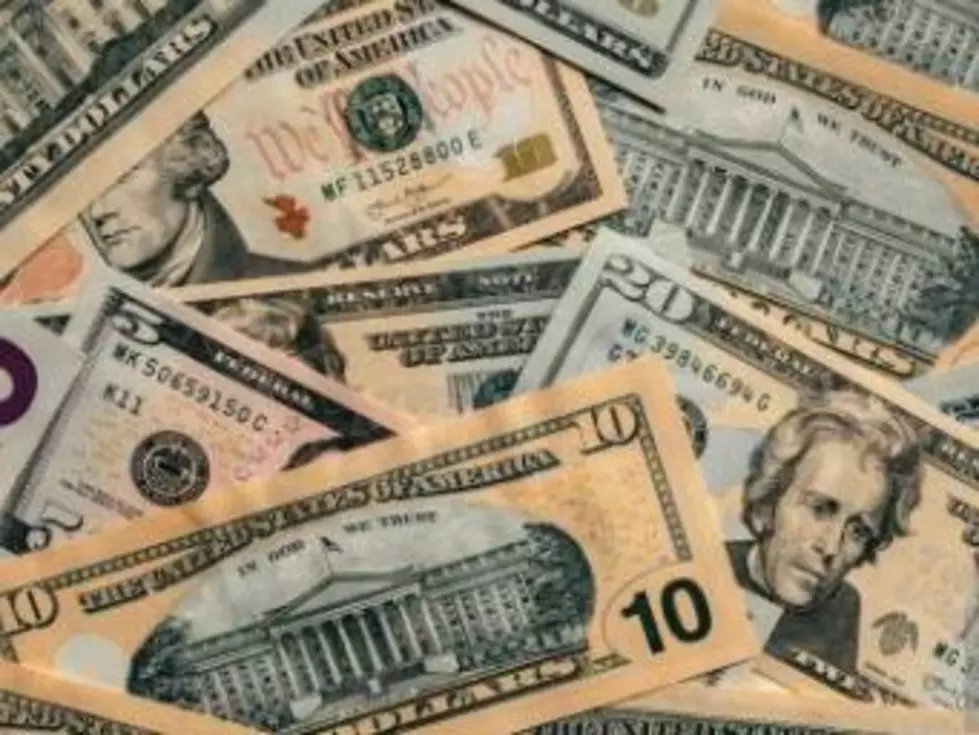 Despite Inslee Denials, Even IRS Says Capital Gains Is an Income Tax
Is there an ulterior motive for pushing a Capital Gaines tax? (Getty)
6 times in state history, Washington voters have rejected amending the state Constitution to allow a graduated income tax. The State Supreme Court, who are hardly bastions of conservative fiscal thinking (McCleary Education Decision and all it's spending) rejected efforts by the Seattle City Council to challenge prior income tax rulings in the last year or so.
What does this have to do with a capital gains tax? The Washington Policy Center (WPC), back on December 18th, published a well researched article showing how a capital gains tax sought by Gov. Inslee is actually an income tax. Inslee wants a 9% tax to fund efforts to support low income families and other socially oriented programs. He claims it will "only" affect 2% of "Washin-tonians."
This is nothing new, really, such talk has been going around as far back as 2011, even before Inslee.
For starters, the WPC reached out to the IRS, and was told:
"You ask whether tax on capital gains is considered an excise tax or an income tax? It is an income tax. More specifically, capital gains are treated as income under the tax code and taxed as such."
They also go on to show that capital gains taxes are considered among the most volatile and unreliable, according to other states who do have them. This is because taxpayers can 'shift' them from tax cycle to different cycles, making them unpredictable. Numerous reports from other states and the Federal Government show they're not the kind of tax that can be depended upon for a steady, reliable source of income.
So, what is the real reason for the push? According to WPC, backed by emails they obtained from state legislators and others, Inslee and the state are hoping for a lawsuit. Suppose the legislature gives Inslee his capital gains tax. Then the GOP would likely sue on the grounds it's un-Constitutional (see previous IRS designation). Then, hopefully for Inslee and the Democrats, the Supreme Court would rule in their favor.
This would allow them, without amending the Consitution (which voters have rejected six times) to implement a graduated income tax. For more on this story, click on the button below.
Enter your number to get our free mobile app