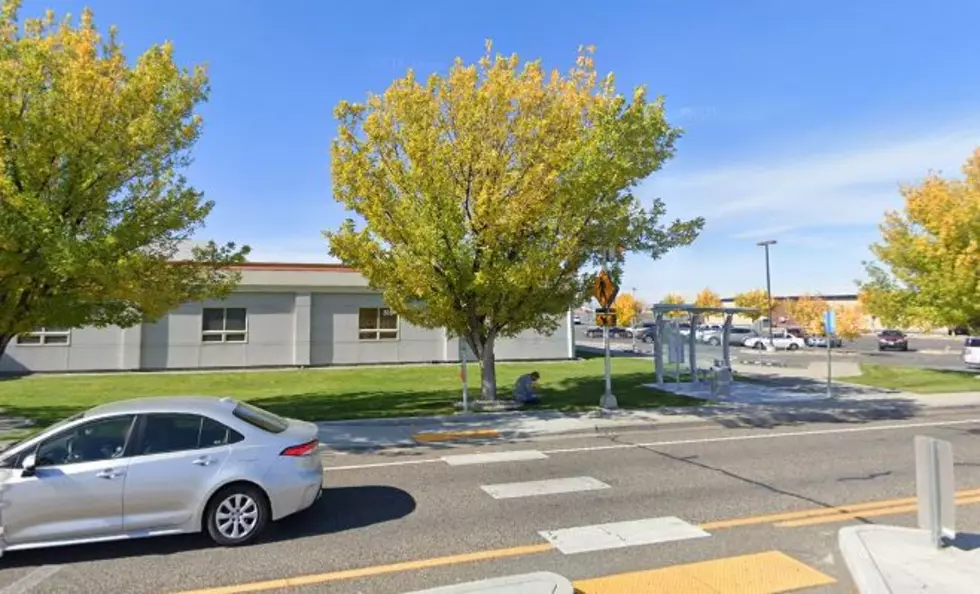 Despite Inslee's Business Relief, Unemployment Claims Jump (Again)
Worksource, Kennewick (Google street view)
During the period of December 27th through January 2, over 29K Washington residents filed new claims, or as ESD (Employment Security Department) calls them, initial claims in our state.
This adds to the overall totals of 557,419 since the beginning of COVID lockdowns in early 2020.
It's interesting to note that Gov. Inslee several times last and this week, when asked about or mentioning business closures and shutdowns, gravitates back to the $100 million in Working Washington grants and loans that have been handed out.
However, there are over 680,000 small businesses in our state (Business News Daily  BND-2019 data); and of the 28,000 who applied for this aid, only 7,800 were able to be helped. BND says about 1.4 milliion workers are employed at these 680K-plus businesses.
According to the ESD:
"Initial regular claims applications remain at elevated levels and are at 201 percent above last year's weekly new claims applications.
Initial claims for regular unemployment, Pandemic Unemployment Assistance (PUA), Pandemic Emergency Unemployment Compensation (PEUC), and continued/ongoing claims for regular benefits all increased over the week.
The initial regular claims figures include new and restarted claims.  The 54.5 percent increase in initial regular claims occurred across all industry sectors over the week. "
The 29,651 who applied for unemployment are brand new cases. According to the Washington Hospitality Association last week, some 100K workers are idled due to the state's continuing lockdown of indoor dining in restaurants-bars and other venues.
With the new Healthy Washington Plan starting every region in Phase 1, this trend of rising ESD claims shows no sign of slowing down.
To read more on the unemployment situation, click on the button below.
Enter your number to get our free mobile app