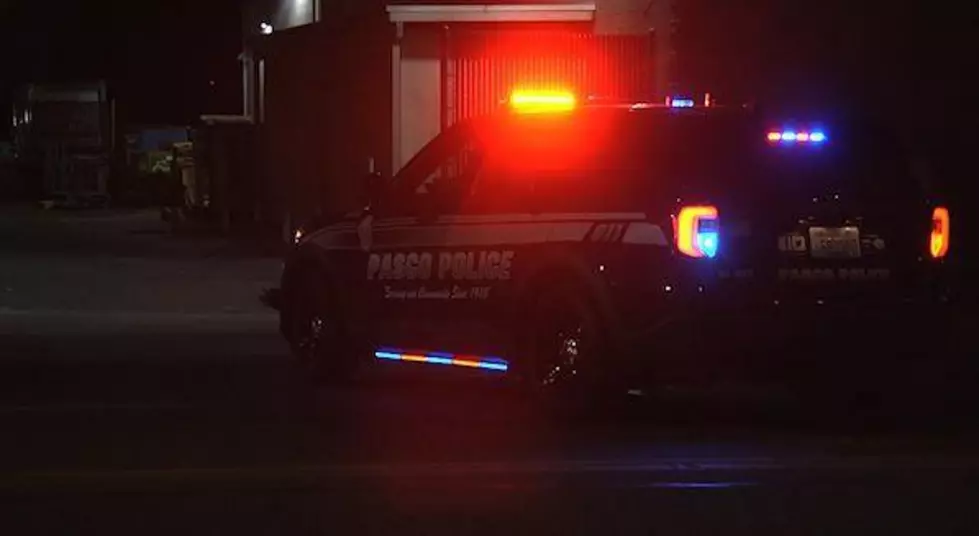 Driver Who hits 2 Girls in Pasco Crosswalk Suspected of DUI
Police now say driver who hit two girls in crosswalk believed to be driving under the influence (KNDU)
Some reports say the driver was cooperating at the scene with officers, but now they've been arrested for suspicion of DUI.
Saturday night two girls were in a crosswalk near Lewis and 9th Street when they were struck around 8:15PM by a motorist.
Both girls were taken to area hospitals, one was said to be a teen, the other one younger, but no ages or ID given. The older girl was said to be in serious condition, no other updates available.
The driver is facing suspicion of DUI and vehicular assault for the incident. The investigation continues.