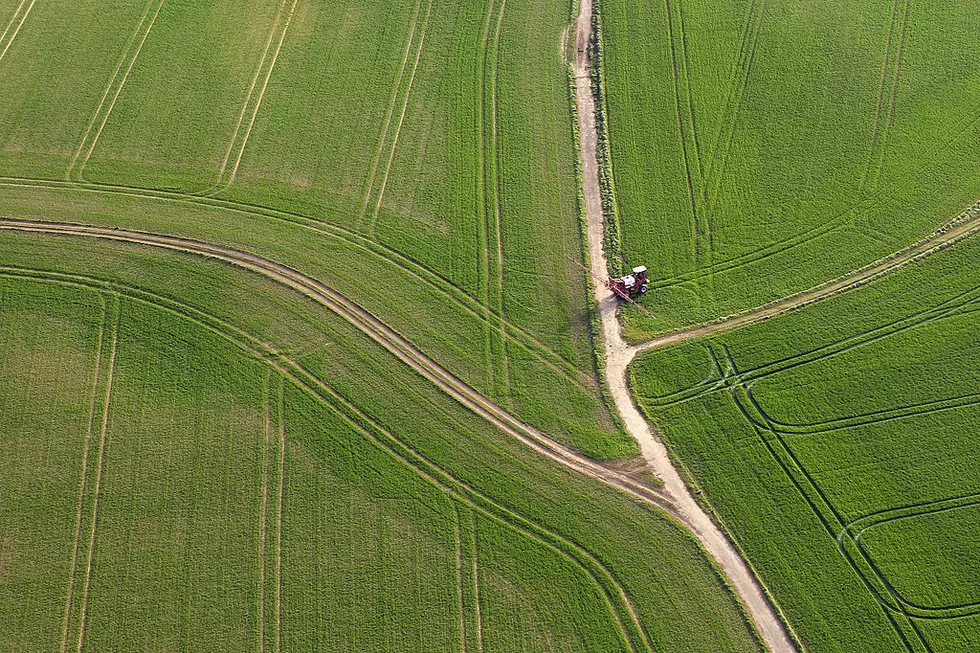 Farm Real Estate Debt Grows in 1st Quarter & NASCAR Ethanol
Getty Images
**Farm real estate debt at commercial banks grew modestly in the first quarter, while production loans remained steady.
The Kansas City Federal Reserve Bank says alongside soaring farmland values, real estate loan balances increased at the fastest pace in four years and drove an increase in overall ag lending.
The farm economy remained strong alongside decade-high commodity prices that continued to support farm finances.
**The National Cattlemen's Beef Association lauded the signing of a U.S.-Japan agreement to increase the Beef Safeguard Trigger level under a trade agreement between the two countries.
Kent Bacus, NCBA senior director of international trade and market access, says the agreement underscores the importance of a mutually-beneficial relationship between U.S. cattle producers and Japanese consumers.
Bacus is hopeful the improved safeguard will provide greater certainty for all segments of the supply chain.
**NASCAR and official partner Growth Energy say a significant milestone got surpassed this weekend at the World-Wide Technology Raceway. NASCAR drivers have passed 20 million miles driven on Sunoco Green E15, a fuel blended with 15% ethanol.
Growth Energy, the world's largest trade association representing America's biofuel producers and supporters, has been a partner with NASCAR since 2011.
NASCAR's reduced greenhouse gas emissions by 20% across its three national touring series while also increasing horsepower on the track.