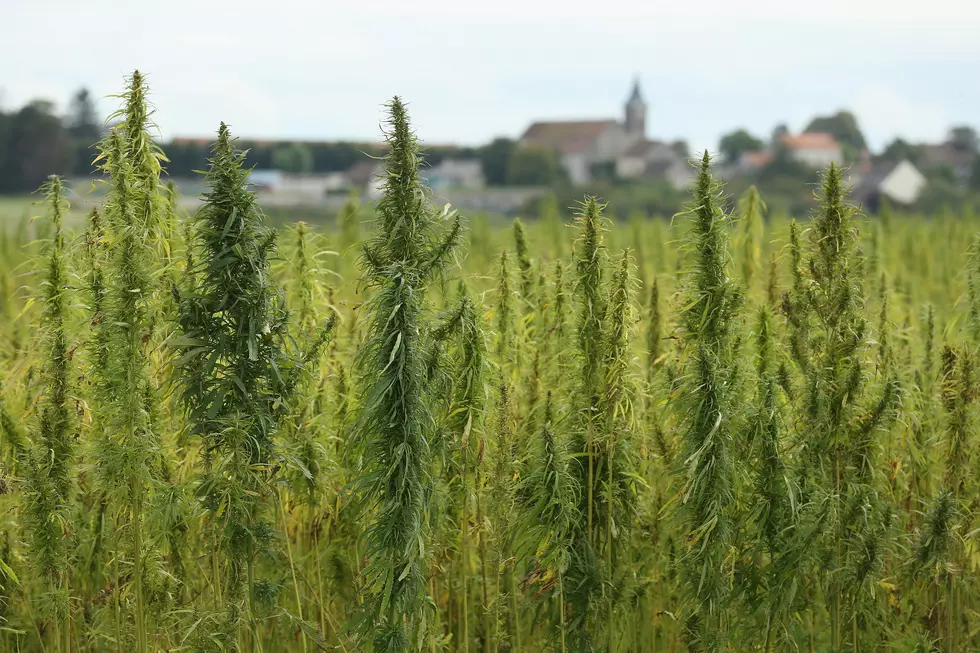 Ag News: Hemp Pilot Program Extension
Getty Images
**The House of Representatives released language for legislation to keep the government operating at current funding levels and extends the USDA's hemp pilot program.
National Industrial Hemp Council Chair Patrick Atagi says we've continued to tell Congress that the pandemic has made it increasingly difficult for states to meet and develop plans before the expiration date.
In August, the NIHC joined State Departments of Agriculture in asking Congress to extend the hemp pilot program as part of any coronavirus relief package.
**The White House has dropped plans to provide funds from the USDA to oil refiners denied exemptions from the nation's biofuel regulations.
According to agweb.com, the Trump administration was considering doling out at least $300 million in cash to the facilities, triggering an outcry from Midwest lawmakers who argued the money should be used for farmers, not the oil industry.
The oil refining industry had also expressed opposition to the plan.
**A new EPA risk assessment concludes there are no risks of concern to children's health from chlorpyrifos, an organophosphate insecticide environmental and farmworker groups have been trying to get off the market for years.
The EPA tells Agri-Pulse, there are no residential post-application risk estimates of concern for adults or children.
Environmental law firm Earthjustice criticized the assessment saying EPA was ignoring decades of science showing chlorpyrifos permanently harms children's brains.