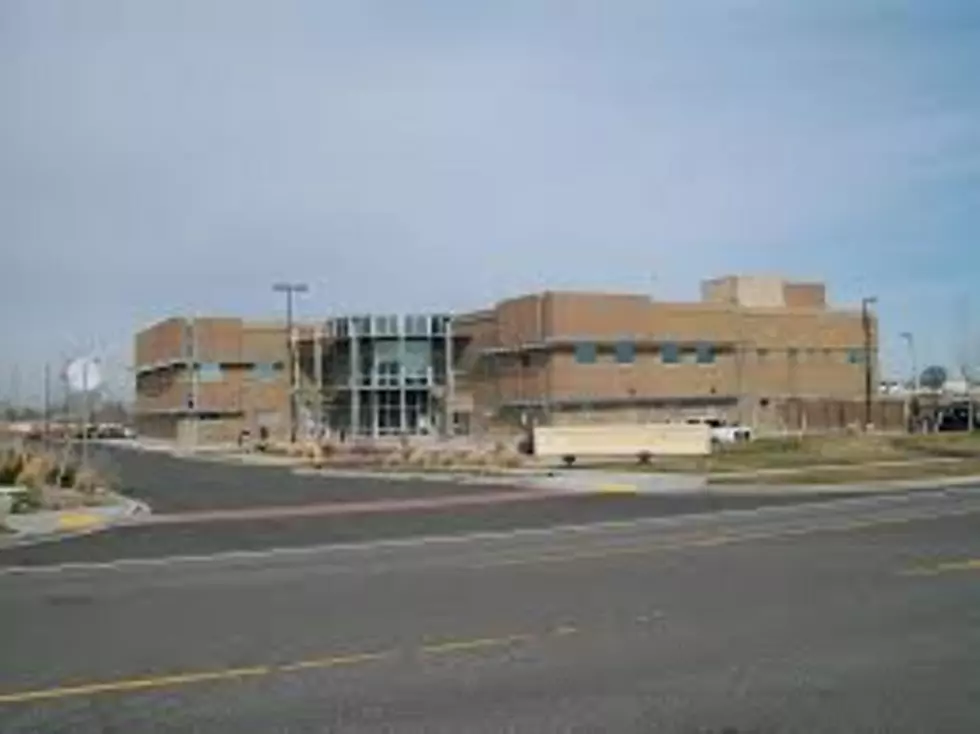 First Confirmed Case of Tri-City Coronavirus Likely Linked to Travel
BFHD confirms 1st Tri City case of COVID-19 (BFHD Facebook)
A Franklin County woman in her 20's, with underlying health conditions, is in a  hospital being treated for COVID-19. Officials did not say what day the test came back positive.
Benton Franklin Health District officials say the diagnosis is possibly linked to foreign travel.  Officials say the priest from Mattawa being treated is considered a Grant County case.
There are now 18 official diagnoses in Eastern Washington. Exposure happens most likely when people are within six feet of each other, and coughing can leave the virus on surfaces that can spread it when touched.
While this is the first confirmed case in Tri-Cities, officials believe it's likely others are possibly  carrying the virus.
Symptoms include coughing, shortness of breath and fever, and usually show up within two to 14 days after confirmed exposure to COVID-19.
What the woman's underlying conditions are was not revealed, her condition was not released, officials only saying she is being treated.
COVID-19 affects elderly people the hardest, especially those with previous compromising health issues, as well as younger people who have similar ailments. It is also harder on pregnant women, and those with diabetes, heart or lung diseases or issues.