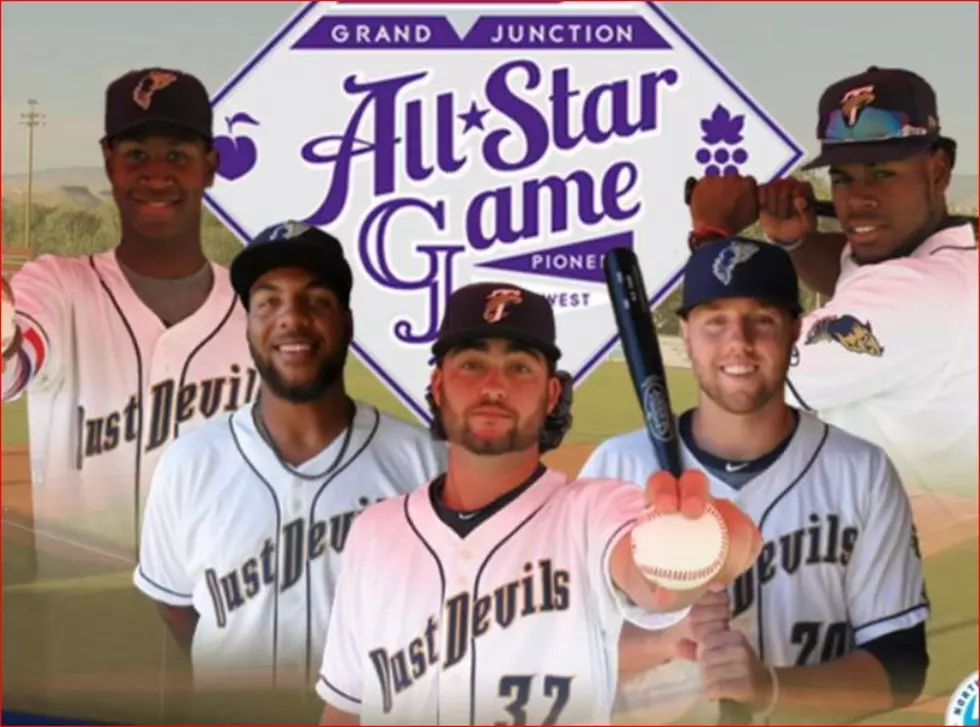 Five Dust Devils to NW League All-Star Game August 7th
Tri City Dust devils
It's a high level for the Tri-City Dust Devils, five players have been named to the NW League vs. Pioneer League All-Star Game.
It will be held August 7th in Grand Junction Colorado.  This is the 4th year the Pioneer League, also a Short-season A league, will be facing the Northwest League for their All-Star Game.
The five Dust Devils are pitchers Henry Henry (that's really his name), Dan Dallas and Jordan Guerrero (who's hit 101 on the radar gun!); infielders Owen Miller and Olivier Basabe. Miller and Basabe have been named as starters. Guerrro has an ERA of 0.00 in 14 appearances as a reliever, is 2-1 and leads the team in saves! Dallas leads the team with 38 strikeouts. Miller and Basabe are defensive wizards and hitting the ball all over the place. Henry has the lowest ERA among starting pitchers in the 8-team Northwest League.
These five are considered some of the best prospects in the San Diego Padres farm system, the parent club of the Dust Devils.
The Northwest League is taking it's All-Star Break after the Dust Devils complete a five-game homestand vs. Salem-Keizer. The break will be August 6-7-8, with the game on the 7th.