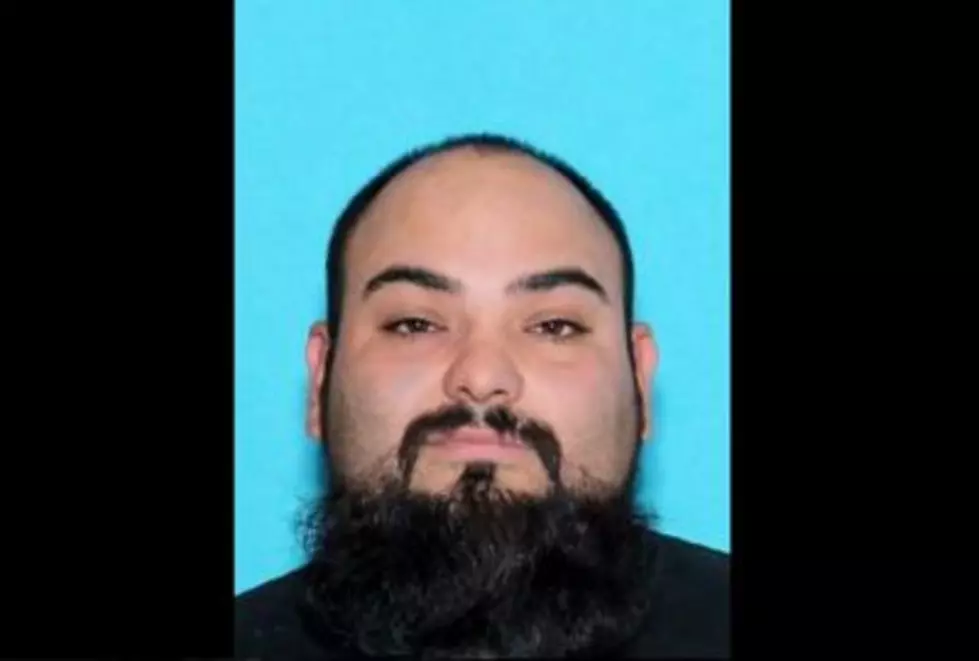 Franklin County Murder Suspect Nabbed at Mexican Border
Son of woman believed murdered is nabbed at US-Mexico border (KNDU-Newstalk image)
Franklin County Sheriff's Department officials say one of two suspects in the murder of a North Franklin County woman has been arrested.
33-year-old Clemente Rodriquez Torres was detained and arrested Thursday after trying to re-enter the U.S. at the border crossing at San Ysidro California.
Clemente and his father, Tiburcio Larios Rodriguez were wanted in the murder of Estella Rodriguez, went missing from her home in Northern Franklin County March 28. She had been home alone cooking according to some other relatives. When they returned she was missing, authorities were called, and found blood and other evidence all over the home.  There was enough evidence to convince authorities she had been murdered. However, after numerous searches, her body still has not been found.
Her SUV was found abandoned at the rest stop near the Othello exit off Highway 395. A manhunt for the two suspects failed to turn up any more evidence, then in August officials said they believed the two men had fled to Mexico.
Officials believe the murder may have been linked to Estella recently leaving Tiburcio, her husband, and his refusal to admit their relationship was over.
The extradition process has been started to have Clemente Rodriguez brought back to Franklin County. For more on this story, click on the button below.