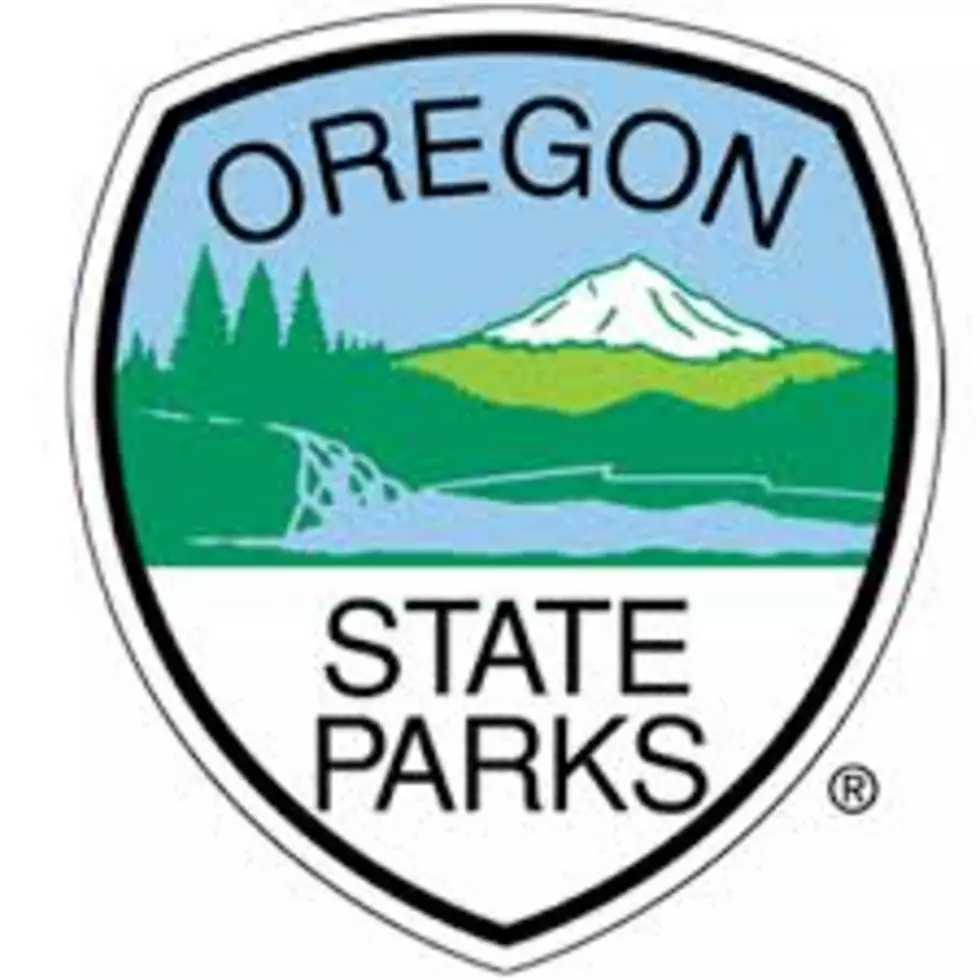 Free Camping–Overnight Too–Coming to Oregon June 6
Oregon state parks
Perhaps this will offset some of the disappointment from the 'still in place' order of no large crowd events in Oregon until the end of September.
Nearly a month ago, Gov. Kate Brown issued an order that there would be no large scale concerts, fairs, sporting events etc. in the Beaver State until end of Sept. That would include the mammoth Ohio State-Oregon game for late September in Eugene (did she bother to notice the NCAA will have a LOT to say about that).
However, this weekend, June 6 there will be a lot of opportunities for camping, as the Oregon Parks Department released a statement that read in part:
"State Parks Day is Saturday, June 6 and Oregon Parks and Recreation Department (OPRD) invites visitors to their local state park for a day of free camping and parking.
Overnight camping is free at all tent and RV sites in open state park campgrounds for stays over the night of June 6. Day-use parking is free June 6 at the 25 parks that charge a day-use fee.
The majority of state park campgrounds still remain closed until June 9; however, a few are currently open to first-come, first-served guests:
For more information besides the list given here, click on the button below.
Enter your number to get our free mobile app