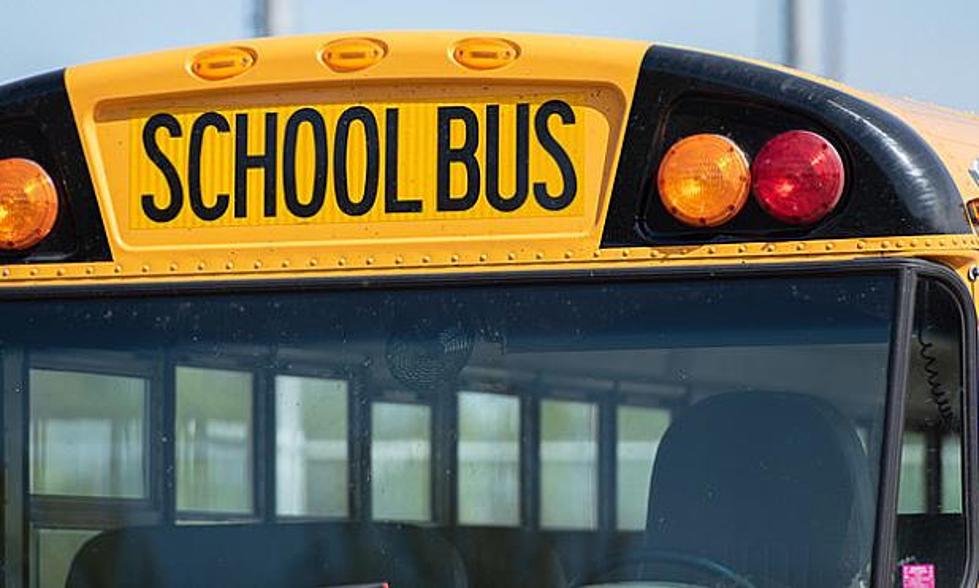 GOP Legislator Wants to Incentivize Small School District Consolidations
Bill would incentivize smaller school District consolidations (Getty)
Over the years we've seen it happen, but largely due to populations of students. But now, a GOP legislator says it should be encouraged to help smaller schools save money.
GOP LEGISLATOR SAYS SMALLER DISTRICTS SHOULD BE ALLOWED TO CONSOLIDATE AND SPREAD COSTS
GOP House Rep Brad Hawkins (East Wenatchee) plans to introduce a bill in the January, 2022 legislative session that would incentivize smaller Districts into consolidating if it makes sense.
Over the years, we've seen it happen in Eastern WA, mainly due to student populations. Lind-Ritzville is a recent one the last few years, there's been St. John-Endicott, Garfield-Palouse, Almira-Coulee-Hartline, and a number of other "B" or "A" schools that have done it.
Hawkins says:
"... the average cost during the 2019-2020 school year in state and local dollars was $13,879 per student. Small school districts in Hawkins' legislative district, for example, spent as much as $22,125 (Orondo), $26,342 (Mansfield), and $28,745 (Palisades) that year per student."
    "If we were to reimagine school districts today based on what we spend on education, we wouldn't draw up 295 different school districts in our state, especially when many of the small school districts are spending much more than the state average per student. It doesn't make sense for the taxpayers."
His information release lays out a variety of financial incentives for such consolidations, as well as how 'sharing' costs across multiple Districts (as one) can help better defray expenses.
Growing populations in some areas of the state have dramatically affected school classifications in sports.  For example, Walla Walla HS has now dropped down to 3A from 4A, a number of years ago Sunnyside grew up into 4A, which Kamiakin moves up to 4A from 3A.
Some areas that have 'shrunk' population-wise could benefit from consolidation.
To see more of the plan click on the button below.
LOOK: Here are 25 ways you could start saving money today
These money-saving tips—from finding discounts to simple changes to your daily habits—can come in handy whether you have a specific savings goal, want to stash away cash for retirement, or just want to pinch pennies. It's never too late to be more financially savvy. Read on to learn more about how you can start saving now. [
From:
25 ways you could be saving money today
]