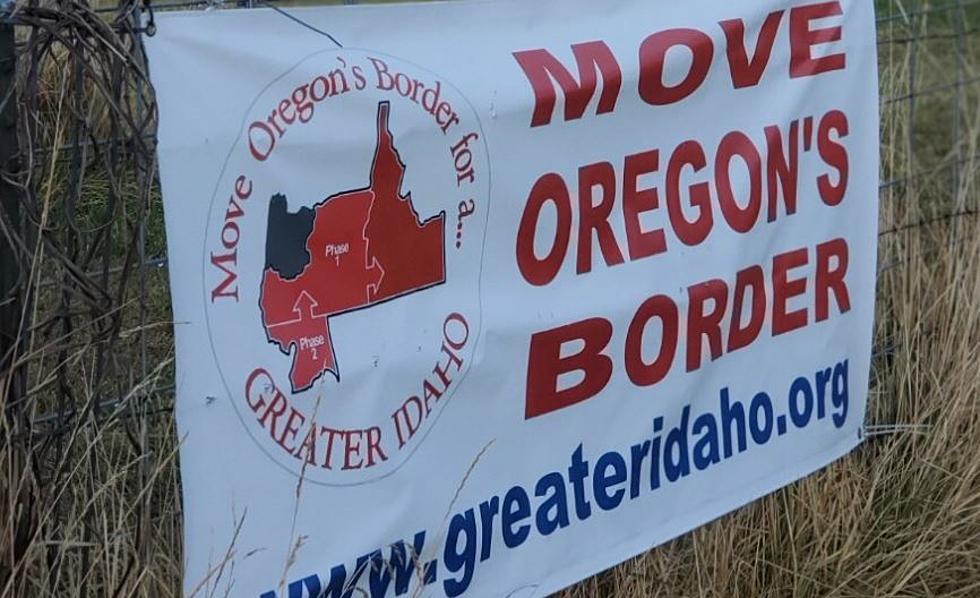 Greater Idaho Movement Picks up 12th County, Wallowa OR
GIM with permission from Greater Idaho Movement
According to the latest voting trends this week, officials with the Greater Idaho Movement say Wallowa County will become the latest to join the effort to become part of Idaho.
Wallowa County is the most northeastern corner of the state
Wallowa is one of the smallest population-wise, with just over 7,300 people. The largest population areas are Enterprise and Joseph.
The Greater Idaho Movement (GIM) began in 2020, and now nearly 3 years later, 12 of the 14 counties in Eastern and Southern Oregon have locally approved, by wide margins, officially joining the state of Idaho.
The movement's founders say they, and citizens, are frustrated with a lack of representation in the Oregon legislature and are tired of what they view are dangerous, irresponsible social, fiscal, and other policies coming out of the Portland and west side of the state.
While some on the west side are doubtful of this happening, over the last 3 years it has steadily moved forward, with county after county holding votes, and approving it by wide margins.
Now, in 2023, the GIM has started to focus on getting legislation introduced in the Oregon House and Senate to at least have the proposals read and considered.
The Oregon legislature would have to approve the counties moving, if that happens, then Congress would also have to approve it. Idaho has already said it would welcome the counties, whether it's 12 or more.
LOOK: What major laws were passed the year you were born?
Data for this list was acquired from trusted online sources and news outlets. Read on to discover what major law was passed the year you were born and learn its name, the vote count (where relevant), and its impact and significance.