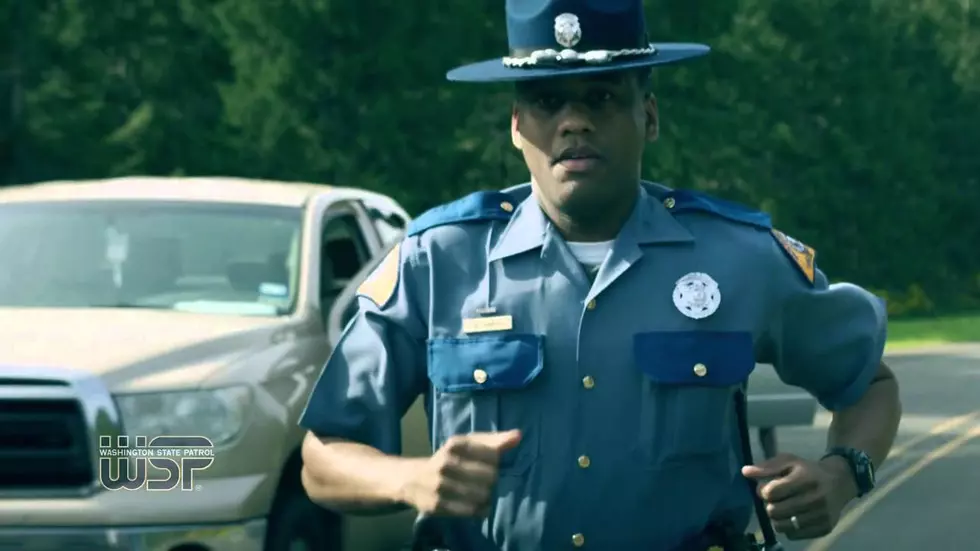 Guess How Many DUI Arrests in Tri-Cities on St. Patty's Day?
HOW many DUI busts on St Pattys day by WSP (Washington State Patrol)
Probably not hard to believe, given the current state of affairs with the COVID-19 virus, but local law enforcement officers did not record a single DUI arrest on St. Patrick's Day.  That's right, -0-.
Trooper Chris Thorson, who oversees the WSP detachment from Clarkston WA to Yakima, says no one was busted for DUI.  Same for the police in in the Tri-Cities and West Richland. -0- DUI stops or arrests. Thorson says typically WSP makes at least a few, sometimes as many as 10, in his region during the holiday.
It was largely due, say authorities, to the bars being ordered closed by Gov. Jay Inslee.  Officials say it's been a very long time since there were no such arrests on the 'green' holiday.