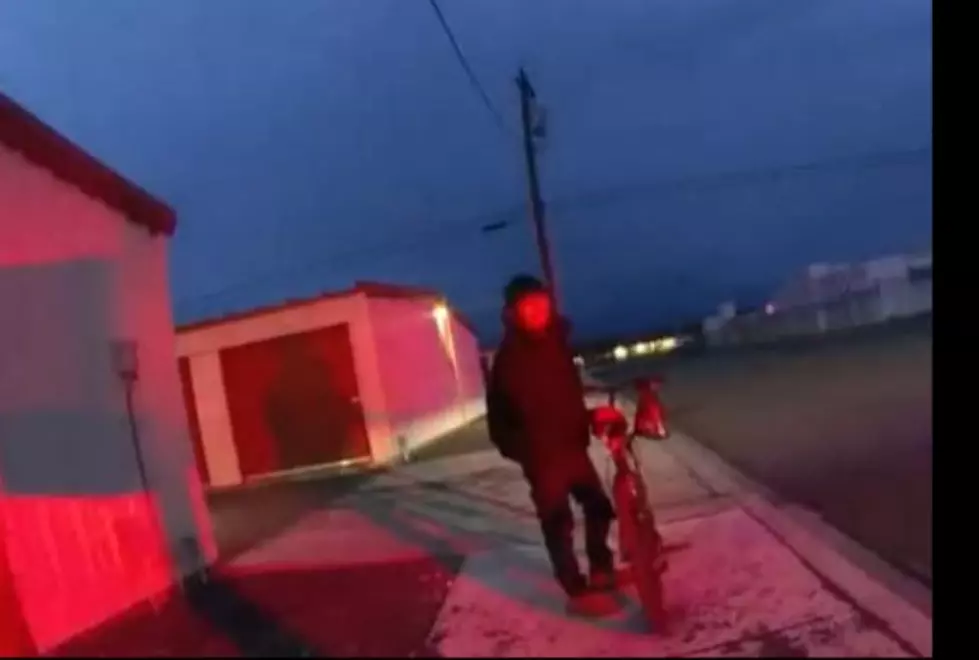 Holiday 'Memorable' For Adams County Deputies, Nail 3 Wanted Suspects
Othello suspect (ACSO)
Memorial Day was busy for Adams County Deputies, nailing 3 different wanted suspects for crimes ranging from assault-stabbing to switching VIN numbers on stolen vehicles.
  One suspect arrested for assault-burglary.
Adams County Deputies responded on Sunday to a report of a domestic assault, and determined 24-year-old Elias Pablo-Rodriguez was the suspect. A search for the suspect didn't turn up anything, but then early Monday, a report came in of a car prowl in Othello, then shortly afterward Deputies located the suspect in town. Rodriguez was arrested and is now facing four charges related to the assault and burglary.
  Another suspect jumps out window trying to flee
Saturday, Deputies responded to a domestic violence stabbing assault, the victim was taken to an area hospital.  The suspect, identified as 32-year-old Oliverio Hernandez-Alvarado of Othello, was later spotted Monday afternoon at a location on East Main Street while officers were investigating a separate domestic violence call.
Alvarado attempted to flee by jumping out a back window of the Cimaron 5 hotel, but was quickly apprehended by Deputies. He's facing a 1st. Degree Assault charge plus a previous citations.
  Third suspect accused of driving stolen vehicle, tampering with VIN
And finally, a third suspect was popped for vehicle theft and other related crimes. Saturday, 38-year-old Rafael Mares-Mireles of Othello was spotted driving a vehicle, according to Deputies, "he was not licensed" to drive.
However, they couldn't pull him over as they got a call for another emergency event. But Monday afternoon, the vehicle was relocated at the Cimaron 5 where Deputies learned the VIN number didn't match any of the vehicle's data. He's now facing multiple charges related to the vehicle theft and trying to change the VIN number.
25 True Crime Locations: What Do They Look Like Today?
Below, find out where 25 of the most infamous crimes in history took place — and what the locations are used for today. (If they've been left standing.)