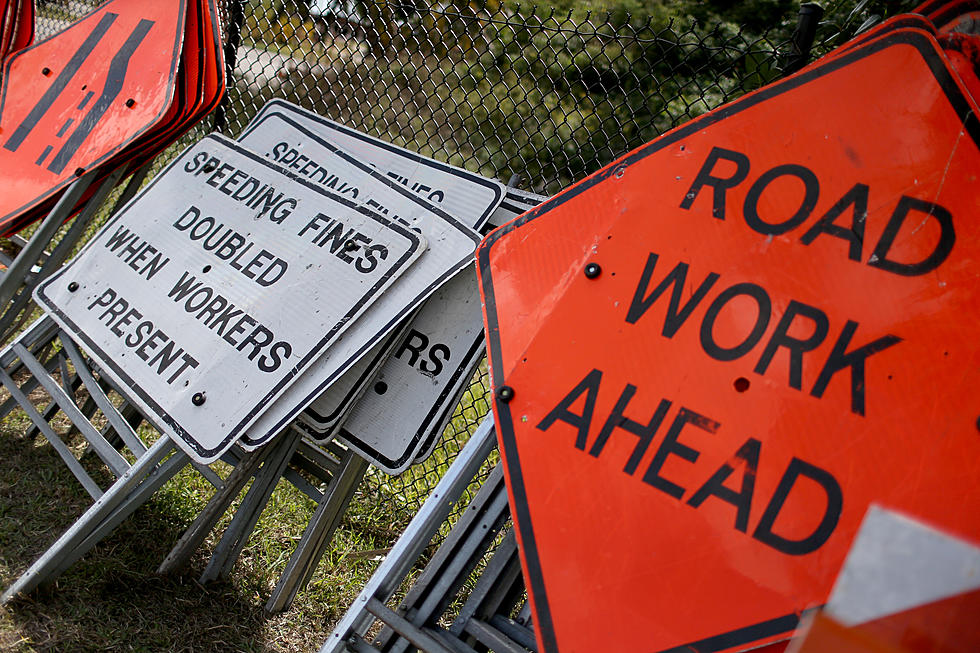 I-182 Road Construction to Close 3 Major Interchange Ramps Nightly
Getty Images
Heads up Tri-Citians a 7 mile area of I-182 affecting three major interchanges will be closing each night from 8 p.m.- 5:30 a.m. The affected areas are...
the interchange ramps at Queensgate Drive, Road 100 and Road 68 in both directions, will be intermittently closed through June 3 to allow for asphalt grinding and paving operations.
Please Drive Safely in and around construction zones!