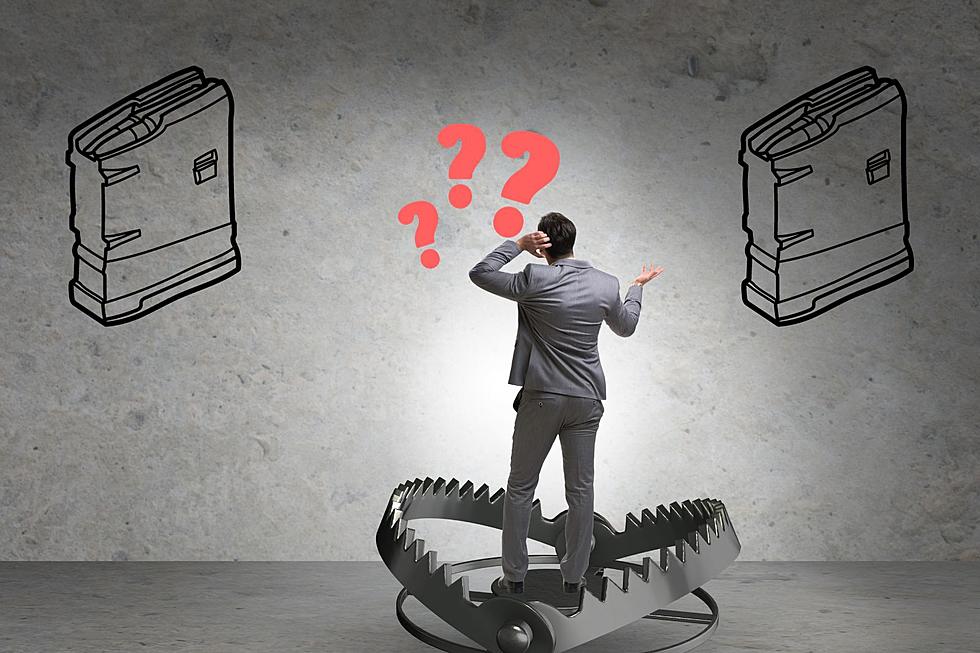 WA AG Ferguson may be Stumbling into Legal Trap
canva.com/Getty Images
Washington State Attorney General Bob Ferguson filed a consumer protection lawsuit this week against Gator's Custom Guns in Cowlitz County and its owner, Walter Wentz, for allegedly unlawfully selling high-capacity magazines. This is the second lawsuit filed to enforce the ban on sales of magazines with capacity to hold more than 10 rounds of ammunition.
The Kelso-based retailer allegedly continued selling "high capacity" magazines (the AG's offices speculated that the number could count into the thousands) after the law went into effect in July 2022. Supposedly, Gator's sold a total of five "high capacity" magazines to investigators on two separate occasions.
The Attorney General's investigation apparently revealed that Gator's Custom Guns was among the state's largest and most persistent purchasers of "high capacity" magazines from out-of-state distributors. The Attorney General's Office says tried obtaining records from Gator's to determine how much of their inventory was sold, but the store has remained uncooperative.
In the press release from this week, AG Ferguson stated, "Our sweep continues to show that an overwhelming majority of gun retailers in Washington are doing the right thing and complying with the law. In contrast, Gator's Custom Guns intentionally built a retail stockpile that exceeds anything my office has seen since the ban went into effect. My office will continue to enforce this common-sense law."
While there are many on the left cheering the lawsuit, many on the right and center are seeing it in a different fashion. Nineteenth Legislative District Rep. Jim Walsh, R-Aberdeen, issued a statement regarding the lawsuit on September 13th, saying in part, "The attorney general's lawsuit against Gator's Custom Guns is full of overwrought rhetoric and has weaponized a constitutionally dubious state law... Of course, Article 1, Section 24 of the Washington State Constitution states: 'The right of the individual citizen to bear arms in defense of himself, or the state, shall not be impaired...."
Many on the right and center of the political landscape are also noting that the AG's office may have stumbled into a trap by pursuing this action against Gator's Custom Guns. It is widely known in Cowlitz County (and other parts of southwest Washington) that the owner of Gator's Guns is a pro-constitution, pro-gun rights activist who seems quite willing to trigger a legal action with the aim of sparking a federal court case. Recent decisions across the country have shown that federal courts have been decisively repealing laws similar to SB 5078 (which outlawed "high capacity" magazines in Washington state).
Ferguson's lawsuit, which has been filed in Cowlitz County Superior Court, seeks to force Gator's Custom Guns to stop stocking, advertising and selling "high capacity" magazines, and to destroy (or return to its distributors) all of its remaining inventory. The suit also seeks civil penalties for every violation of the Consumer Protection Act, the maximum penalty for which is $7,500 for every "high capacity" magazine the retailer sold.
These 10 Popular Restaurants Come Highly Recommended by Yakima Locals