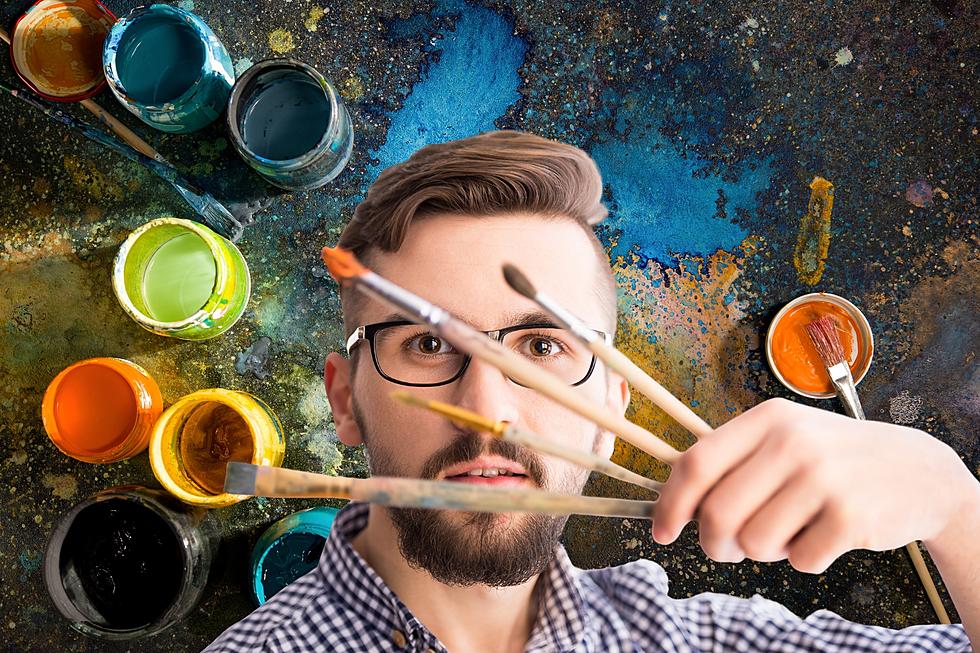 Lucky Local Artist Will Have Art Displayed at Richland Park for All to View
Canva
This is really cool! Especially, if you're an artist and want your creativity featured.
The City of Richland is looking for artists to have their works featured on a wall at Howard Amon Park. The City and its Arts Commission has teamed with the National Fitness Campaign to construct a fitness court at the park. Art will be featured on the training wall along the Columbia River. According to the City's website:
The Fitness Court mural wall will be 32 'L x 7' H in size and printed digitally on high quality anti-graffiti laminated vinyl. The front side of the Fitness Court training wall will also feature four (4) small zones of artwork framing the Fitness Court usage and reference information. The two side panels of the training wall will feature the selected artist(s) headshot, logo, and short bio/description of the work.
Artists must live, work, or study in Benton, Franklin, or Walla Walla Counties.
What are the requirements?
All submitted designs and images must be the original work of the contestant.

No third-party artwork or images, including clipart or copyrighted graphics, may be used.

Artwork should promote positive imagery and represent local or regional values unique to the area. The goal is to share fun, vibrant, innovative artwork that tells the story of wellness and fitness in our community.

Artwork must not reference any fitness equipment that is not a part of the Fitness Court (weights, treadmills, etc.).

Artwork must not include reference to playgrounds or young children. (This is for safety purposes to avoid confusion; this is not a children's playground)

Artwork does not serve as an advertisement for any brand or business.
Applications must include:
100-word bio of the artist; including any social media handles (Please include 1 bio per artist if a collaboration.)
Design(s) - Artists may submit no more two (2) designs for consideration; For each design include:
Description of Design - no more than 1 page.
Image files of Design
The deadline for submission is Monday, May 1st, at 5 pm. The selected artist will be paid $5,000.
QUIZ: Can you identify 50 famous companies by their logos?
How well do you know the logos of 50 of the world's most famous companies? Keep scrolling to see if you can guess which icon belongs to which brand.
KEEP READING: See 25 natural ways to boost your immune system
READ MORE: Here are 50 ways you can improve your work from home lifestyle