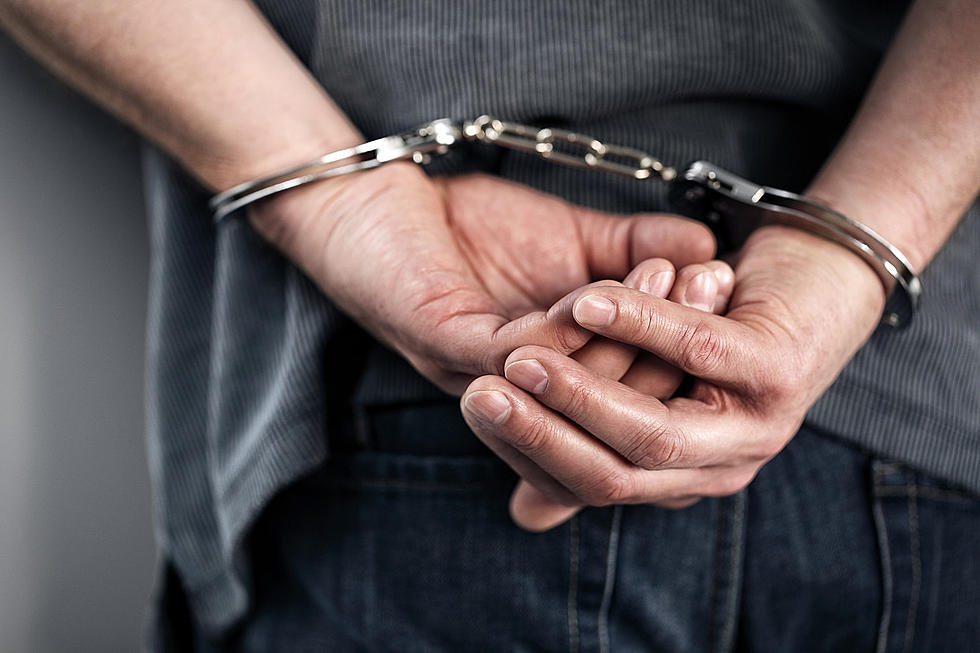 Juvenile Arrested After Shattering Bottle On Kennewick Cop's Head
BrianAJackson
A Kennewick Police Officer is doing ok after being hit with a glass bottle over the head. 
The incident occurred in Kennewick on Saturday Night resulting in an arrest of a juvenile.
According to the press release from the Kennewick Police Department, On 7-31-2021 at approximately 7:50 pm, Kennewick Police Officers were dispatched to a welfare check in the area of Clearwater and Columbia Center Boulevard.
Multiple callers stated that there was a male walking in the roadway, obstructing traffic, and acting erratically. Dispatch continued to receive calls regarding the male trying to open car doors and stop traffic. Officers were familiar with the male due to previously having contact with him numerous times over the course of the past couple of days.
The male is a 16-year-old Kennewick resident whom officers have recently attempted to connect with mental health resources and medical, however, the male refused services multiple times despite being offered assistance from KPD, mental health, and his family.
A few hours prior to this incident, officers worked with our local mental health resources in an attempt to get the male assistance, but the male continued to refuse services. As officers were working diligently to contact the multiple reporting persons to develop probable cause, dispatch continued to get phone calls from more victims regarding the male suspect.
One victim reported the male exposing himself to her and alleged that he touched her in a sexual manner and then fled. Officers arrived in the area and kept eyes on the male who continued to run away, while other officers worked to contact victims and obtain statements to develop probable cause.
The male allegedly pushed over a motorcycle in a parking lot as well as damaged other parked vehicles, exposed himself to officers, and ran into a store, and stole alcohol.
The male pushed an employee at the store as he exited with the stolen alcohol. Officers attempted to contact the male who had the glass alcohol bottle in hand. As a Kennewick Police Sergeant attempted to contact the male, the male raised the bottle and hit the Sergeant over the head, causing the bottle to shatter over the Sergeant's head.
The male then attempted to flee on foot despite being told that he was under arrest. Because the male refused to stop, a Taser was utilized to take the male into custody. Fortunately, the Sergeant did not receive any injuries from this incident.
The male was booked into the Benton County Juvenile Justice Center on the following charges: 1) Robbery 2nd Degree (Class B Felony) 2) Assault 3rd Degree of a Police Officer (Class C Felony) 3) Assault 4th Degree with Sexual Motivation (Gross Misdemeanor) 4) Disorderly Conduct (Gross Misdemeanor) 5) Malicious Mischief 2 counts (Gross Misdemeanor) 6) Theft 3rd Degree
If you have any more details on this incident, Kennewick Police are asking you to reach out to them.
See How School Cafeteria Meals Have Changed Over the Past 100 Years
Using government and news reports,
Stacker
has traced the history of cafeteria meals from their inception to the present day, with data from news and government reports. Read on to see how various legal acts, food trends, and budget cuts have changed what kids are getting on their trays.
LOOK: What major laws were passed the year you were born?
Data for this list was acquired from trusted online sources and news outlets. Read on to discover what major law was passed the year you were born and learn its name, the vote count (where relevant), and its impact and significance.