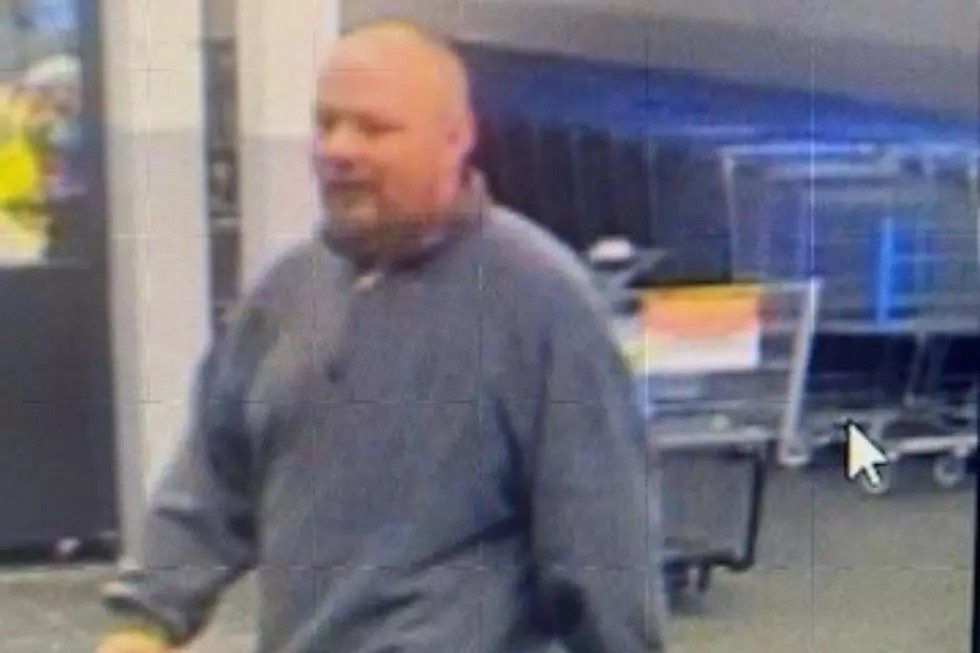 Kennewick Police Need Your Help to ID This Guy, Recognize Him?
Kennewick Police Department
Kennewick Police sure could use your help.
On Friday, the photographed individual is believed to have started a fire at Kennewick's Walmart.
Kennewick Police were called to the store at about 10:42 pm on Friday. There was a fire started in the towel department. Witnesses saw the photographed man leaving the area.
According to the Kennewick Police Department Facebook page:
Initial witnesses advised of a male seen leaving the area of the fire and entering a small sedan. That male was briefly detained at a nearby business but released once Officers were able to review the surveillance footage.
It's believed the suspect fled in the photographed vehicle. Kennewick Police ask anyone with information to contact them at 509-628-0333. The vehicle is a white or silver minivan.
15 Items We Can't Find in Tri-Cities Due to the Supply Chain Shortage
Ugh! The supply chain shortage is making us crazy! Items that were once plentiful in our Tri-Cities grocery stores are scarce these days. And, there's no telling when it will end. It's all about supply and demand, literally. Bring back our favorites, please.
Tiny Luxury Farmhouse For Sale in Kennewick
Talk about affordable! This tiny 24' Farmhouse in Kennewick has two lofts with amazing amenities. 204 square feet with room for a king-size bed. This home has it all with heating, air conditioning, a fireplace, kitchen range with convection oven, hardwood floors, and more! No expense was spared. See this luxury tiny home today. You'll be amazed!
Most Outstanding Italian Restaurants in Tri-Cities
Mamma Mia! We have the best Italian restaurants in Tri-Cities! Pick your pasta and your sauce. Maybe some bread to mop up all the sauce? All price ranges, kid-friendly or just the adults. Maybe for date night or family night, these are the 8 popular places in the Tri-Cities area for a delicious Italian dinner.