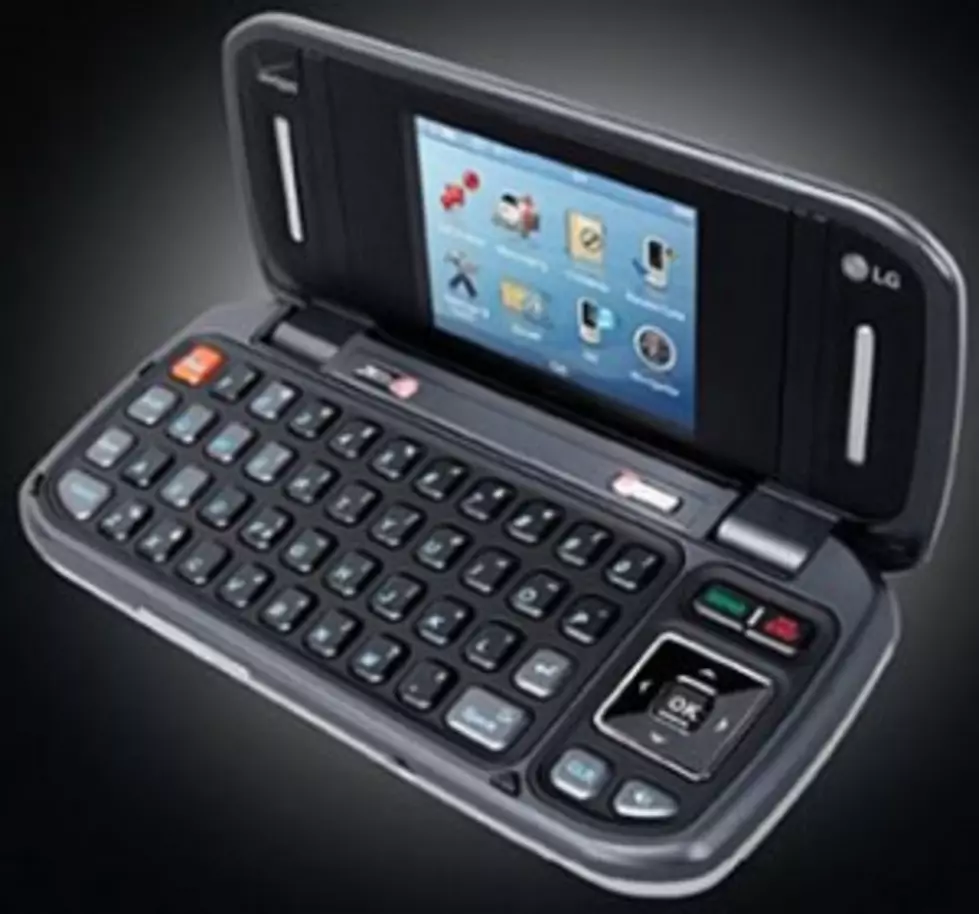 12 Year Old Steals Wallets and Phones at Church Basketball Game
Cellphone pinged to find thief in Kennewick (Getty Images)
A 12-year-old Kennewick boy is in hot water with authorities and parents after allegedly stealing three wallets and cellphones at a church basketball game Thursday night.
People were playing basketball at the LDS Church on Union Street. Afterwards one of the players noticed cell phones and wallets were missing around 9:30 p.m.
Police were called, and one of the cellphones was "pinged," sending a signal to that particular phone.
Police traced the phone an apartment and a 12-year-old boy who had been seen at the game was confronted. He admitted stealing the phones and wallets, was arrested and charged with 3rd degree theft, then released into the custody of his mother.