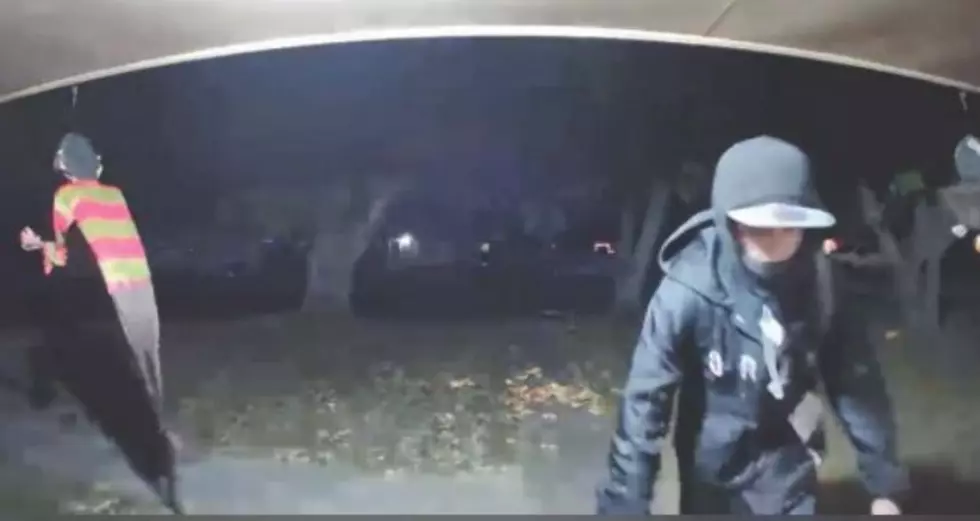 KPD Seeking Tips in Apprehending Porch Pirate
John McKay
Kennewick Police have released this video still image of an alleged porch pirate, seen during an incident in the N. 500 block of Fisher.
Police didn't say specifically what day it occurred, only that it was during November. The suspect appears to be late teens or early 20's, police believe his distinctive coat and flat brimmed hat may offer distinctive characteristics.
Anyone who may know who this is or has information, you're urged to call (509)-628-0333. All leads can be confidential.