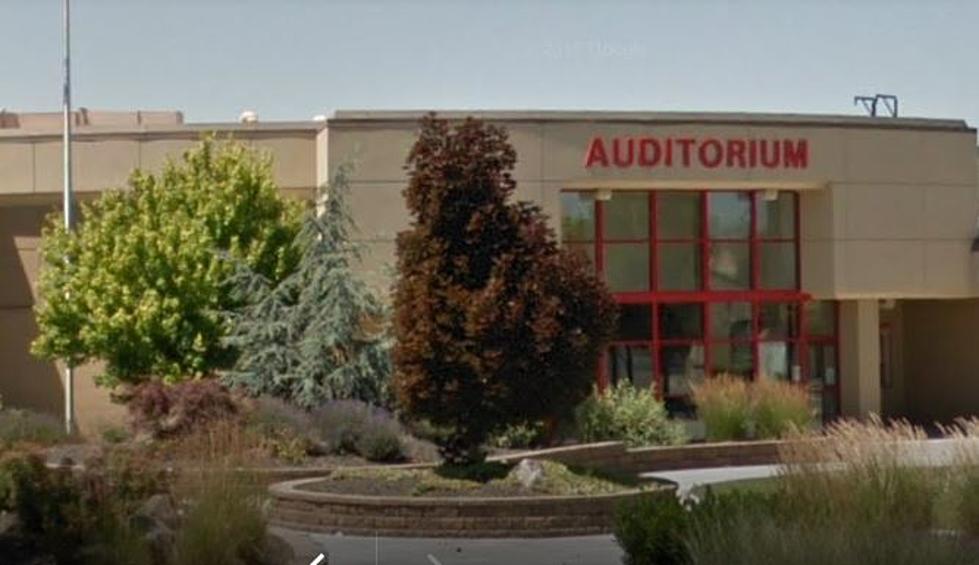 KSD Files Injunction, Hopes To Force Teachers to Class
KSD files injunction seeking teachers return to class (Google Street view, Kamiakin H.S.)
Multiple sources are confirming Thursday afternoon that the Kennewick School District has filed an injunction in Benton County Court, seeking legal action to force the teachers back into the classrooms.
According to YakTriNews.com (KAPP-KVEW TV),  the KSD confirmed the injunction. An injunction is a special court order, sought to force a party to perform a certain action, behavior or task or to stop them from doing it. In this case, trying to force schools to open while negotiations continue on a new contract.
The KEA put a message on their Facebook page that read in part:
"...Showing a lack of respect to the public and engaging in intimidating behavior toward KEA members, they chose to do this without having a School Board Meeting."
While the injunction may seem like a bold step, it is in fact against the law for teachers to strike, according to the Revised Code of Washington:
RCW 41.80.060 statesthat the right to strike is not granted to any public employees, which includes teachers. 
This is why we rarely ever see Police, Fire or other public safety workers go on strike. And partly due to public safety.
However, there is apparently no legal penalty structure that could be used to strictly or efficiently enforce this. That sentiment has been echoed by WA AG Bob Ferguson, who has been asked about it concerning other teachers strikes the last few year.
The Pasco Teachers Union was fined by a Franklin County judge during their strike a few years ago, but you won't see law enforcement making the teachers return to the classroom anytime soon.