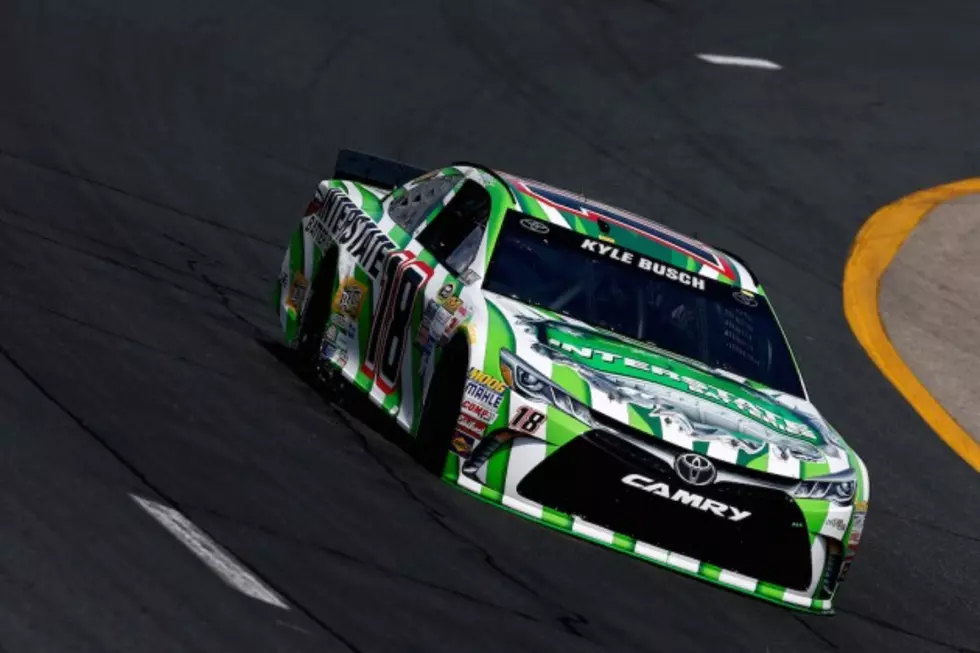 Kyle Busch Wins 2nd Consecutive NASCAR Sprint Cup Series Race
Getty Images
Kyle Busch won his second consecutive NASCAR Sprint Cup Series race — and third in the past four starts — by capturing the 5-Hour Energy 301 at New Hampshire Motor Speedway on Sunday. With the victory, Busch continued his successful comeback from leg and foot fractures suffered in a crash a day before February's Daytona 500.
Brad Keselowski led a race-high 101 laps on Sunday, but he was no match for Busch down the stretch. Kevin Harvick, Joey Logano and Dale Earnhardt Jr. rounded out the top five.
Despite missing the season's first 11 races while recovering from his crash at Daytona, Busch moved into 33rd in the regular season point standings with the win. He needs to finish in the top 30 to qualify for a spot in the 16-driver Chase, which starts Sept. 20 in Chicago.
Harvick remained in first place in the season's points standings with Logano, Earnhardt Jr., Jimmie Johnson and Martin Truex Jr. immediately behind him.